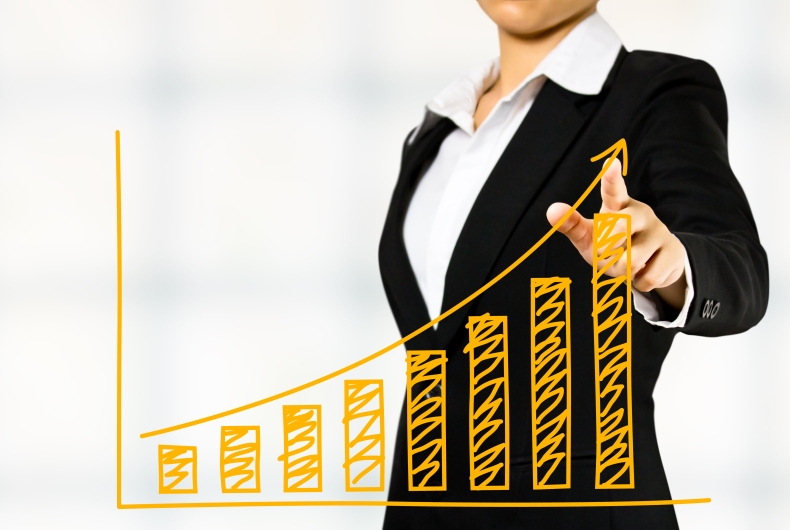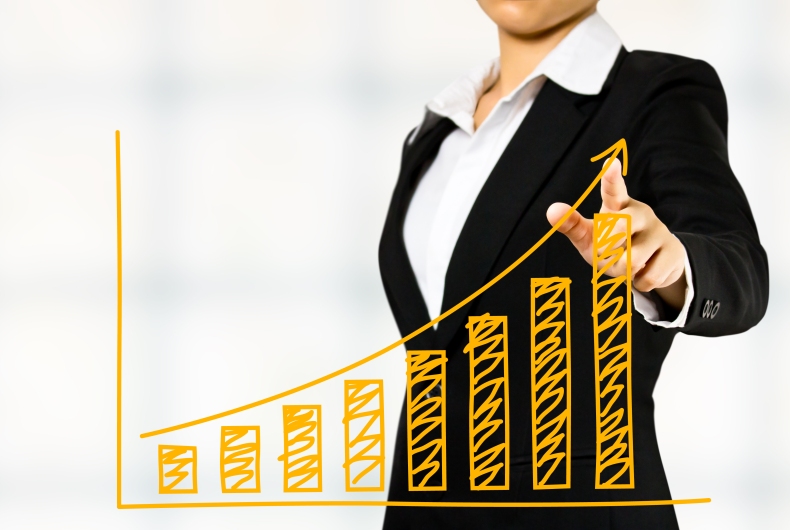 The food and beverage sector in the Gulf Cooperation Council (GCC) states is expected to continue to grow at 7.1 percent annually, reaching USD 196 billion by 2021, from the current USD 130 billion, according to MENA Research Partners.
Saudi Arabia alone accounts for more than half of the market share, followed by the UAE with 31 percent. Kuwait, which is the third largest F&B market in the region, is set to witness the fastest expansion at 9.6 percent per year.
The food and beverage products' segment, characterized by a large presence of international brands, either manufactured regionally through local factories or imported through distributors, accounts for the lion's share of the market at 70 percent. The last year has seen some of these brands undertake significant marketing campaigns, and also in some cases switch to new partners.
The continued growth in the sector ushers in good news for the marketing industry.
It is also noteworthy that the foodservice segment, led by international chains represented by regional franchise partners, is set to outperform the sector's growth, expanding by 8.4 percent annually until 2021. This again is a sector that is among the spenders in the region.
"This surge is driven by the growth in disposable income, a shift from dining-in to dining-out and a trading up in the dining-out habits and preferences. Also, catering concepts fueled by home and office delivery and online food ordering are gaining popularity. Moreover, higher health awareness, as a result of the prevalence of chronic diseases in the GCC, has led to a growing demand for healthy foods and allergen-free products," commented Anthony Hobeika, Chief Executive Officer at MENA Research Partners.
Among the fallouts of this is the impact on some of the largest advertisers in the region, who play in not so healthy food categories.
As disposable incomes rise in emerging markets, consumers are becoming more sophisticated, and their attitudes regarding food are changing. The consumption mix is shifting away from staple products toward value-added, convenient, and healthier alternatives. The government policy initiatives, such as Saudi Arabia's 50 percent tax on carbonated soft drinks and 100 percent tax on energy drinks, are driving consumers towards other options.