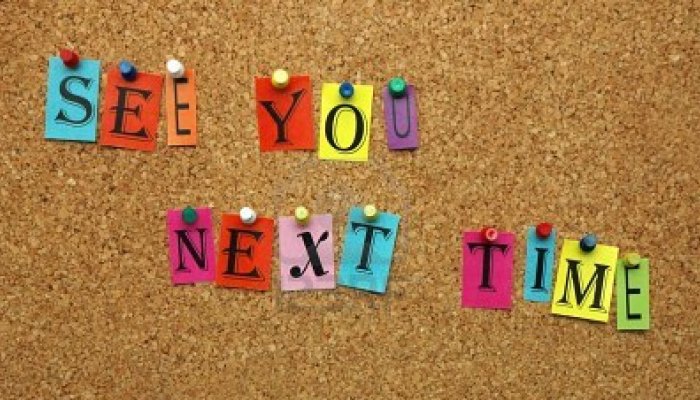 Alas, it was the final day at Dubai Lynx International Festival of Creativity, which also means that it was time for reflection and introspection.
Naturally, the key conversations were around the very foundations of creativity and its value in today's marketing landscape. The first session on 'The New Creatives' talked about how creativity today is not a bastion of the few but is being democratized. Real creativity is coming from everyday people from all walks of life – YouTube creators are a real testimony to that.
Brands have been quick to embrace the co-creation of content that is meaningful and entertaining to consumers. Even Obama, the world's most powerful person has acknowledged them.
BBDO's session talked about how creativity today is about delivering work that is 'Good, Fast & Cheap' – something unheard of in the early days. Lubars used filmmaker Godard's seminal work in the 50s to give us insights into how he embraced the 'Good, Fast, Cheap' philosophy in those days.
What is it that they say about fashion and history repeating itself, again…
So long from the Festival frontier this year, though the big award night still awaits.