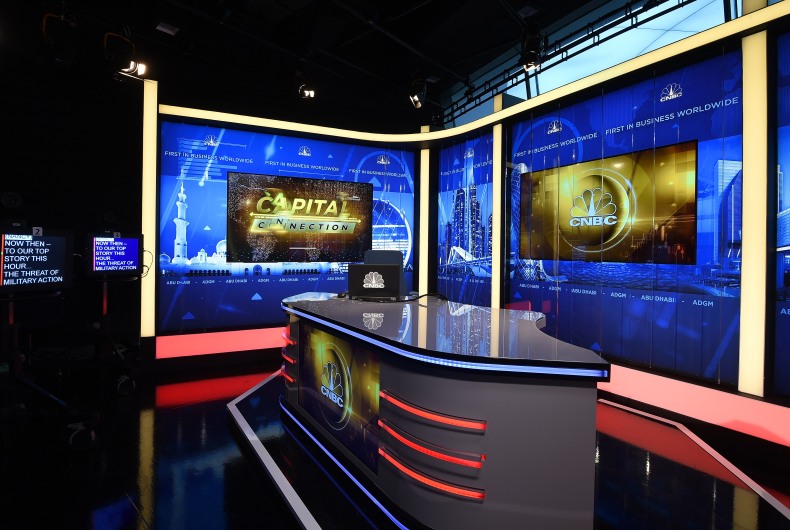 After having set up its Middle East headquarters to Abu Dhabi, CNBC has finally moved to its new home. The Abu Dhabi facility will act as CNBC's hub in the Middle East from which the network will continue to deliver business content from across the region.
As of April 16, the network will broadcast Capital Connection, fronted by its Middle East Anchor Hadley Gamble from its new studios based within Abu Dhabi Global Market (ADGM), the UAE Capital's International Financial Centre.
"We've been reporting the Middle East business story to CNBC's elite global audience for years. The launch of our new home within ADGM starts a new chapter in our reporting from the region. These new state-of-the-art studios provide us with a fantastic platform to tell the global business story through a unique Middle East lens," commented Hadley Gamble, Middle East Anchor at CNBC International.
The network will use its new home in Abu Dhabi to establish a stronger editorial presence across the region. CNBC has also said it will expand both its feature franchise Access Middle East and its regional event coverage as part of its expansion.
"CNBC broadcasts daily from the network's International Headquarters in New York, London and Singapore. With the addition of our new Middle East Headquarters at ADGM, we plan to connect Abu Dhabi to the world's financial capitals," said John Casey, CNBC's SVP of International News and Programming.