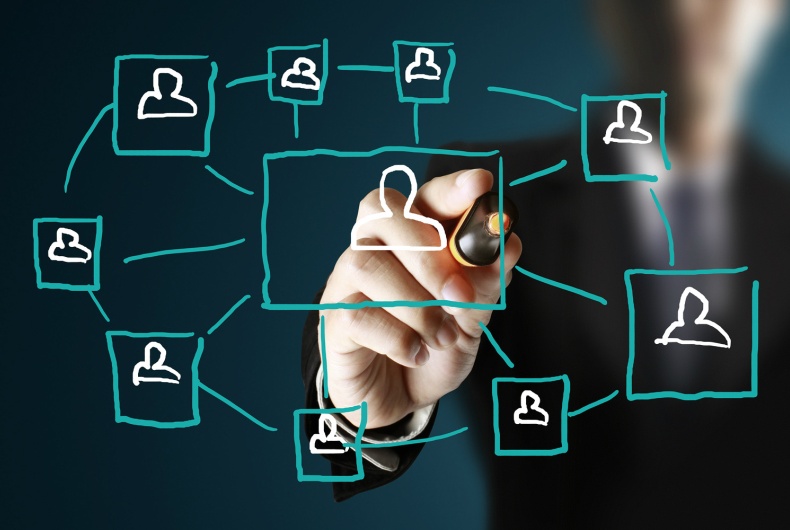 ArabClicks, a performance-based marketing platform that helps ecommerce companies connect and grow in the Middle East and North African (MENA) region, has developed a monetization tool – ArabClicks App – targeted at the influencer marketing sector that is estimated to be worth USD 10 billion by 2022.
With the highest annual growth rate of social media users in the region, the app enables influencers to transform their content into a stable source of revenue generation smoothly in just one click.
"Thanks to the rapid rise in the social media users, the earning potential through this app is huge. In the Arab world alone, for example, there are about 164 million active Facebook users. Latest reports suggest that there are more than 200 YouTube channels in the region that has over a million subscribers. Again, around 30,000 Middle East-based YouTubers have more than 10,000 followers," said ArabClicks Co-founder and Chief Executive Officer Mauro Romano.
The ArabClicks app connects influencers, and micro influencers with the highest paying offers from top brands in the region such as Noon, Namshi, Faces, Tajawal, Sivvi, Max Fashion, etc.
"With this app, influencers would be able to easily create promotional links for their social channels and earn a commission for every sale made from those links. The app is a connector and an enabler that brings together ecommerce providers who want to expand their online presence with traffic generators like influencers, publishers or bloggers," he added.
The app provides a rich collection of products and advertisers to influencers to choose from for promotion, the Arab World's leading affiliate network said in a statement.
"With just one click, any product link that an influencer wants to promote will convert into a revenue-generating link that can be shared on any online platform. Earning money online was never so easy in the past. But now simply pick a product that suits your audience; copy the promotional link; post it in your content to share with your followers and you are ready for the show," said ArabClicks Co-Founder and Chairman Khaled Al Huraimel.
Key features and functions of the app include product promotion such as exclusive offers from top brands, picking exclusive coupons from brands, advanced search options and filter button to choose the most relevant products as per country among others.