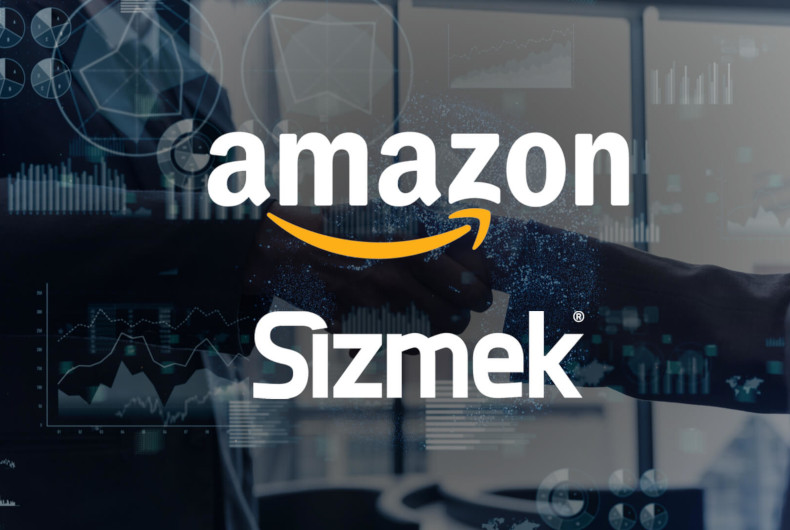 Amazon is acquiring Sizmek Ad Server and Sizmek Dynamic Creative Optimization (DCO). The two companies signed the agreement on May 31, 2019.
With this deal Amazon is gaining significant footprint on the global ad server business, which remains at the core of advertisers' tech stacks, as well as access to ad tech and engineering talent, as it continues to evolve its programmatic offering for advertisers.
While Sizmek Ad Server and Sizmek DCO will for the time being operate separately from Amazon Advertising, both teams will continue serving their customers as they have been.  
As is known, Tailwind is Sizmek's Adserver and DCO exclusive partner across the Middle East and North Africa (MENA) region and Central Eastern Europe.