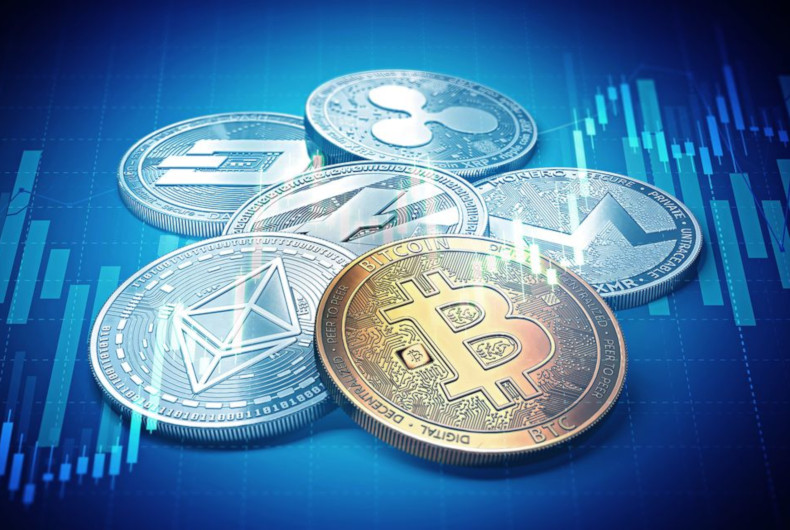 ASUS Middle East partners with Quantumcloud to allow gamers to use their idle graphics cards to mine cryptocurrency and receive a digital cash payout through PayPal or WeChat.
ASUS with Quantumcloud app will deliver cash to customers depending on how efficiently their system mines cryptocurrencies. It also brings many high-end graphics cards to the market every year. The arrangement will allow users to earn a passive income by installing Quantumcloud's software.
Quantumcloud, launched with GDPR compliance, does not require customers to create a unique login. Instead, customers use their existing PayPal or WeChat account to log in and collect their earnings. To simplify the user experience, digital wallet management, cryptocurrency mining mix, currency conversions, and fiat transfers are all integrated into the back-end of the Quantumcloud software.