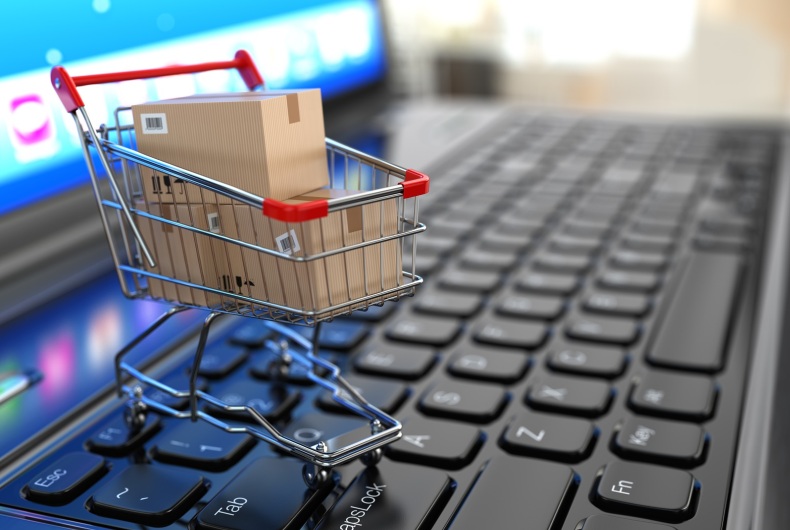 The UAE, according to a Research and Markets survey, is the top market in the region where business to consumer (B2C) ecommerce sales doubled between 2015 and 2017 with further projected annual growth rates of over 20 percent through 2021. Simultaneously, Saudi Arabia is expected to surpass these figures over the next few years.
Middle East is at its threshold in improving the ecommerce infrastructure as well as in deepening the internet connectivity.
China is leading the world with more than 40 percent of the world's ecommerce transactions which accounted for just 1 percent of transactions a decade ago according to a McKinsey report in 2017. Digital technology platform innovators such as Alibaba, Tencent and JD created a hotbed for a thriving ecommerce ecosystem. This industry while having progressed locally, has also moved into international markets.
China Homelife exhibition, the largest sourcing platform from China takes place at Dubai Convention & Exhibition Centre on December 11-13 2018.
The organizers have tied up with Cifnews Cross Border Ecommerce Exhibitions to conduct an intensive conference to cover the subject on December 11 and highlight the role of ecommerce in China and its impact in international markets.
While ecommerce has been growing in the Middle East, it is on the threshold of achieving larger numbers. This is attributed to the calculated efforts to improve infrastructure as well as the deepening of internet connectivity.
Building ecommerce includes several service requirements to form a complete environment for the digital sales model. To highlight these services and their roles, the China Ecommerce Conference will have speakers from digital technology, courier, payment and marketing sectors who will share their in-depth knowledge.
The day-long conference will cover topics to help regional entrepreneurs understand and evaluate the massive benefits of commerce.