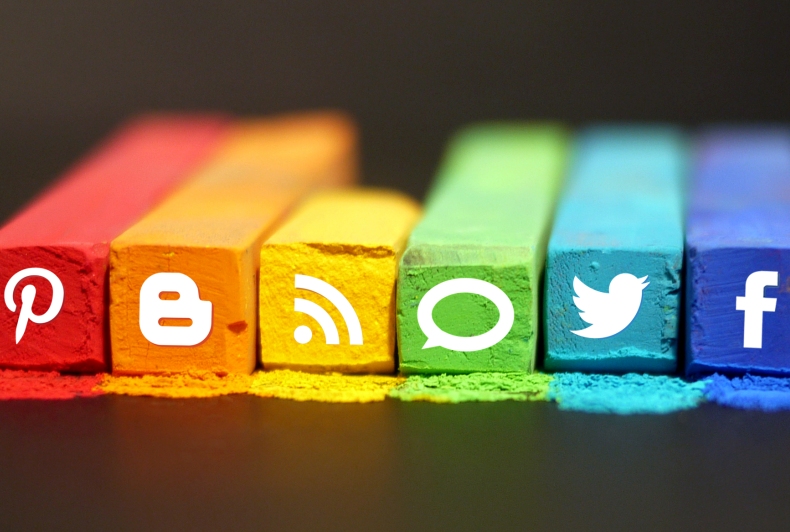 The fifth Middle East Social Media Summit (SMS) in the business sector will take place on December 5-6, 2018 in Dubai. The summit this year aims to cover diverse topics in the media sector.
Media personality, Abdulrahman Al-Rashed, will speak about moving from the big screen to the small screen. The future of media institutions in the Arab World in light of these spectacular advancements in the media industry will be conferred.
The event will conclude with awards, recognizing social media experiences within the commercial and marketing field and initiatives implemented on social media platforms for non-profit charity work.
This year's summit comes under the sponsorship of the Saudi Telecom Company (STC) and of the media-strategic sponsorship of Al-Khaleejiah Advertising & Public Relation Co.
"This year's sessions will be held under the title 'Social media networks and their leading role in digital transformation'. We have speakers from the US, Europe and the region," commented Nasser Bin Saleh Alsarami, CEO, Middle East SMS.
"The discussions will explore social media and trademarks as a high-quality product and content, using artificial intelligence to build easy marketing campaigns through these platforms. Social media platforms' future, along with the development of electronic sports via these applications, will also be discussed," Mr Alsarami added.
The other speakers in the summit include British journalist Oliver Bluefield, international speaker and entrepreneurship coach Mustafa Hamawi, CEO of Harbor Real Estate Mohanad Alwadiya and Muna Al-Habsi, the HR manager at Jumeirah Zabeel Saray Hotel. Incidentally Jumeirah Zabeel Saray is also the winner of 'Best Inspirational Leader' title at the 2018 International Business Excellence (IBX) awards.
The second day of the event will include a session, run by media personality from Al Arabiya TV channel, Mouna Elhaimoud, a representative of the United Nations High Commissioner for Refugees (UNHCR) and Badih Younes.
Social media expert Kareem Farid will speak on the power of users and the trademarks' storytelling strategies. Another session features the marketing director at Almentor.com, Aya Al-Rashdan, in which the idea of integrating social media into schools' curricula will be explored.
Artificial intelligence topic will be addressed in the summit, with a focus on its role in customer service, sales and marketing. The growth of both virtual reality and augmented reality in public life will be addressed by Karim Saad, founder of Giga Works and virtual reality movie maker, along with other speakers and international experts.