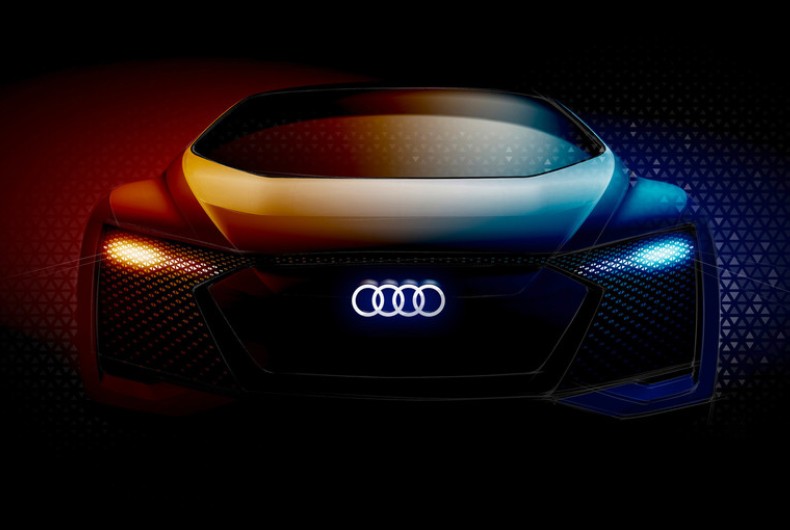 Audi Middle East has reappointed Tonic International as its lead creative agency. The UAE based independent agency will continue to support sales and drive growth for Audi in the Middle East region.
Following seven years of collaboration, the renewed partnership will see an increased scope of work for Tonic, to advance Audi's position in the Middle East.
"Contractually we have to pitch to Audi every three years and it is the second time we have won this review. We are delighted that after seven years Audi has a growing confidence in our strategic and creative services, and is now increasing our scope of work to manage the evolving brand's needs," said Arnaud Verchère, Tonic International Founder and Head of Strategy.
"After a very exhausting but highly professional and competitive pitch, we re-signed our partnership with Tonic. Congratulations to the Tonic team. We look forward to a continued creative and strategic consulting partnership, as we have done for the past seven years," Sebastien Auguin, Audi Middle East Marketing Director.