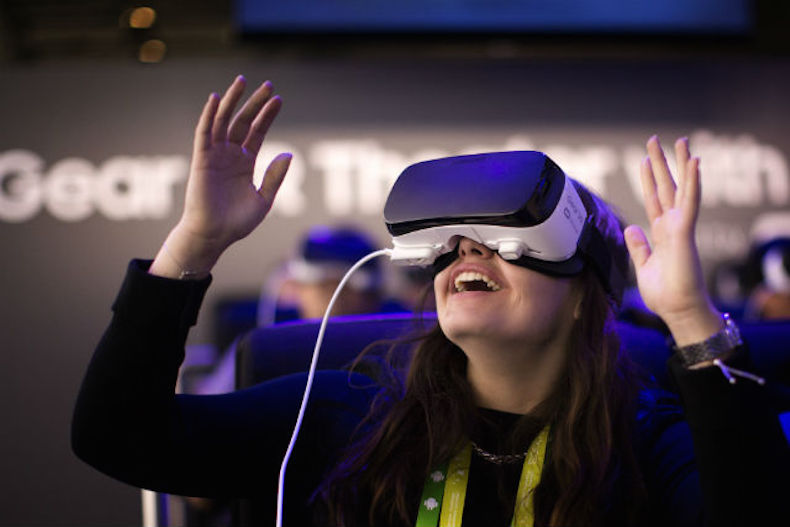 As per a report released by the Frost & Sullivan in collaboration with Gitex Technology Week 2016, Virtual Reality (VR) and Augmented Reality (AR) will soon be the norm for enhancing businesses and consumer processes in the GCC region.
The report predicts that Augmented reality — contextual information on mobile devices, projections, or wearables — and virtual reality which provides a fully-immersive digital environment, will be adopted across industries by 2025. The report further states that industry experts will share some innovative cases of AR/VR technologies and provide a glimpse into the future of this game-changing technology.
The experts are expected to share these cases during the Gitex technology Week where nearly 560 square meters is committed to AR and VR exhibitors.
"AR and VR will be a giant step in transforming and democratising education and businesses, especially in medicine, where immersive technology can facilitate education and access-at-a-distance for medical care," said Dr Rafael Grossmann, Healthcare Futurist, Technology Innovator and Surgeon.