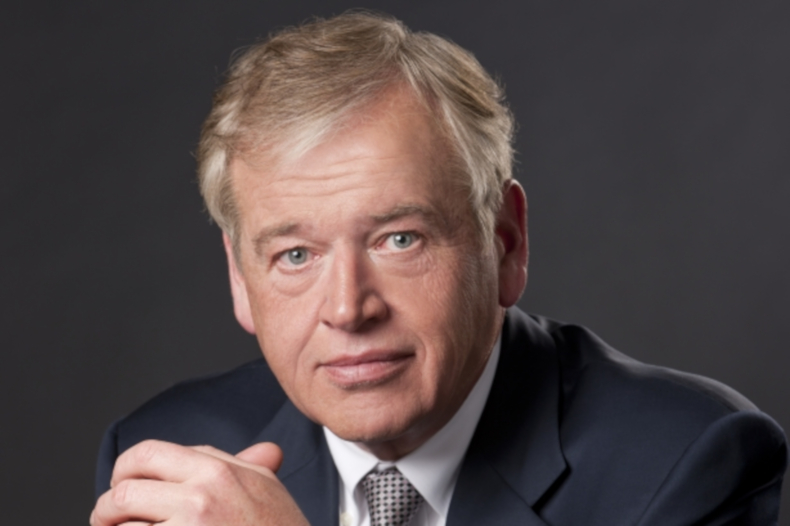 Toppling WPP from its seven-year run as Holding Company of the Year at Cannes Lions International Festival of Creativity, essentially ever since the award was first incepted, it is Omnicom that has bagged the top honor this year.
Omnicom agency BBDO also displaced Ogilvy Worldwide as the Network of the Year, and DDB & TBWA Worldwide were among the top five. TBWA\Raad from the region is the top performing agency at the festival from the Middle East & North Africa (MENA) region.
Omnicom was named Holding Company of the Year based on the work entered in 26 categories, reflecting the depth and breadth of creative communications in the industry. Overall, 137 agencies from approximately 34 countries won nearly 300 Lions across more than 25 communications disciplines.
"We are thrilled with the results at this year's Cannes Lions Festival which is a testament to having the best creative talent in our industry. Cannes Lions are among the most prestigious awards in our industry, and the fact that Omnicom agencies took home the top honors across a range of categories, spanning traditional advertising, digital, mobile, media and PR, speaks to the breadth and depth of Omnicom's offering. We are so proud of the quality of work our agencies are doing across disciplines and geographies for their clients," said John Wren, Chairman and CEO of Omnicom Group (pictured).
All three Omnicom creative networks (BBDO, DDB and TBWA) made it into the top five, with BBDO claiming the title of Network of the Year for a record-setting seventh time, winning 99 Lions across 21 offices including four Grand Prix and a Titanium Lion.
DDB rounded out the top three agency networks winning 107 Lions across 21 offices while 21 TBWA offices contributed to the network securing fourth place with 70 Lions including two Grand Prix.
In total, Omnicom agencies received 10 Grand Prix and two Titanium Lions after a strong performance across a broad spectrum of categories and regions around the globe.