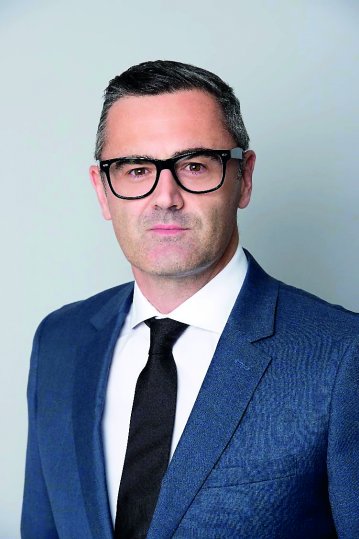 Bell Pottinger Middle East has appointed Tim Falconer as its new Managing Director for the Dubai office. It has also taken on board Jennifer Kedissa as Associate Partner and Omar Nasro as a Consultant.
Mr Falconer currently leads the firm's Financial & Corporate Practice and is also responsible for Bell Pottinger's media training offering. As a Managing Director, he will oversee the strategic direction of the agency and help drive new business in the region and beyond. Prior to joining Bell Pottinger, Mr Falconer was the Deputy Bureau Chief for The Wall Street Journal in the Middle East.
Ms Kedissa and Mr Nasro are new additions to the Bell Pottinger team. Ms Kedissa has over eight years of experience across Europe and the Middle East in the field of strategic communications, specializing in corporate positioning and reputation management, financial communications and stakeholder engagement. Prior to joining Bell Pottinger, she was Group Account Director at APCO Worldwide in Dubai. At Bell Pottinger, she will oversee a number of key clients in the corporate and financial space.
Mr Nasro brings experience in the management of government and corporate clients providing day-to-day communications counsel across a range of industries. He will support the Arabic speaking team across a wide portfolio of clients.
In addition, Bell Pottinger Middle East has made a number of internal promotions.
Commenting on the appointments, David Beck, International Managing Partner, Bell Pottinger said, "I am delighted to announce Tim's appointment as Managing Director, Dubai, and to also welcome both Jennifer and Omar to the team. Their respective experience strengthens an already thriving team and will help us cater to a growing number of clients. We have started 2017 with significant new business wins and the appointment of Tim, Jennifer and Omar is testament to Bell Pottinger's growing influence in the Middle East."
Bell Pottinger is a full-service international communications companies. Headquartered in London, the agency's presence in the Middle East was established more than 15 years ago in Dubai, the regional headquarters, and now stretches to offices across the region.