In a marketing message that has resonated with many, OMO and FP7/DXB have put changing kids' behavior at the center of OMO's latest campaign. The companies observe that #KidsToday are not experiencing life as they should be, courtesy the advent of technology. Research shows that, on average, children spend less than an hour a day in active play, which means 23 hours idle and inactive. This time is most likely spent with electronics, which are preferred by parents who wish to keep their children safe and clean and germ free.
With that as the starting point, OMO and FP7 set out to create a message that would provoke the mothers, change their perception of dirt, show them the benefits of active play and the importance of dirt for their children's healthy development.
The Idle Kid
The first phase of the campaign began with a dull 23-hour live stream showing a kid sitting on a couch playing video games, watching TV and 'hover-boarding' his way to and from the bathroom in between episodes.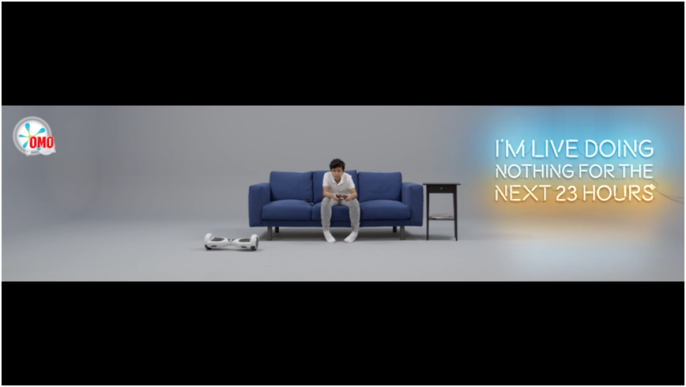 The video was live on platforms such as YouTube, Twitter and Facebook, accumulating over millions of watch time minutes and thousands of comments from a provoked audience.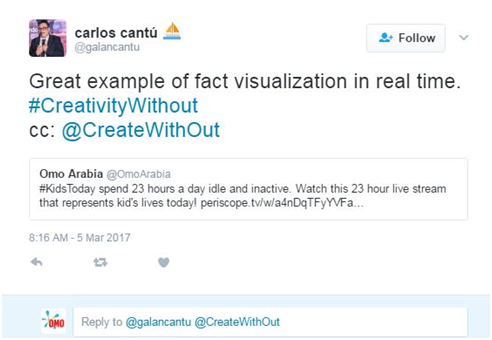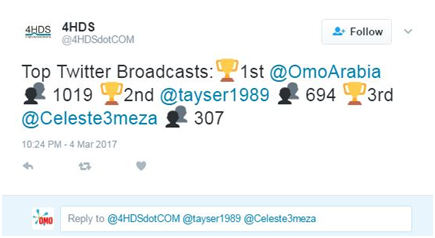 This initial video was followed by two other videos — one that translates the fact that kids spend on average seven hours in front of screens, and another one to show that girls spend four hours daily watching TV.
Message To Moms
FP7/ and OMO also partnered up with kidsFIRST Medical Center (KFMC), a children's clinic in the UAE that works with infants and children to ensure their academic, physical and emotional growth. The goal of this partnership was to educate parents about the importance of play and provide tips and advice from experts – 'dirtologists'.
The campaign then moved to its key message with an emotional plea from the children, aiming to convince moms to let them get dirty today, so they can learn for tomorrow. The film encourages mothers to feel proud, not angry, when their children play and get dirty, because the lessons they learn from getting dirty last longer than the stains that can so easily be removed.