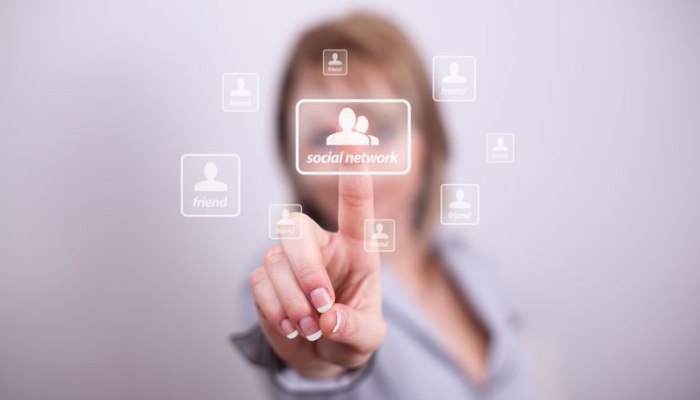 The fragmented and competitive social and mobile landscape drives advertising innovation but brings with it inefficiencies and challenges.
Social and mobile media are hardly "new" media in 2015. But even as the brand dollars flow in more consistently and in greater volume, marketers are spending energy developing siloed strategies for each platform. These media have yet to achieve the sophisticated measurement of their more established counterparts—most platforms can only offer peeks inside their own performance. To prove their collective value, social and mobile platforms need to offer a more coordinated look at the landscape they occupy. 2015 will see the start of a transformation from "walled garden" marketing and measurement toward cross-device, cross-platform, and cross-media approaches that evidence the full impact of these platforms on brand equity, consumer behavior, and sales.
Innovation in advertising has been the financial lifeblood for social and mobile media, with brands eager for more targeted reach and higher engagement. But in the rush to monetize through advertising, it can be easy to forget that marketers do not want to build a strategy around any one site – or even around one device – but rather around an evolving and intricate set of consumer behaviors. Consumers do not navigate solely within Facebook and Instagram, or between iAd-supported apps on Apple devices. With the flick of a finger, they swipe between media empires to Twitter, Snapchat, WhatsApp, and the entire open mobile web, all while the TV plays in the background and a tablet is open nearby. Brands need to understand the synchronized impact of these behaviors to justify continued (and increased) media investment.
To facilitate this, individual platforms will provide more open, connected data, which links ad exposure to brand attitudes, consumer behaviors, and sales. Linking this data to established consumer panels will allow ever more fine-grained insights into the effects of all social and mobile marketing. Further consolidation in media ownership may also help standardize these data and processes (Facebook may again try to buy Snapchat, or Google could buy Twitter).
Marketers can already grasp some threads of performance through standalone audience and attitudinal measurement. Cross-platform measurement will not achieve the granularity of standalone measurement in 2015, but it will start to deliver insights into how brands and their media agencies can best harmonize their overall social and mobile strategy.
#gettingmediaright implication
Develop coordinated strategies across social and mobile platforms and work with these publishers to prove their collective brand value in the overall media mix.
This is one of Millward Brown's Digital & Media Predictions for 2015.