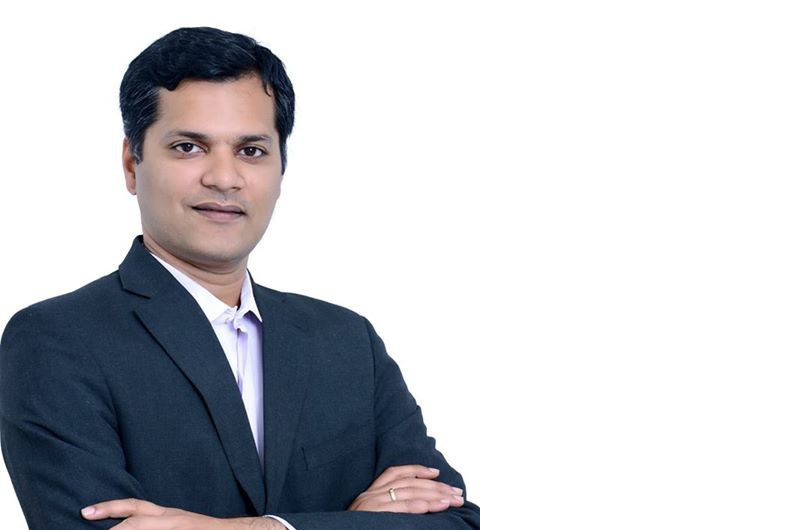 C1X Inc., the Silicon Valley based martech startup, recently secured Series B funding of USD 8.5 million  bringing the total raise to around USD 15 million. It is now focused on getting the mobile business integration in its programmatic full stack offering and has just got its leadership team in place to that effect.
Post hiring Rammohan Sundaram as MD & SVP of APMEA, it has set up its offices across various regions. Earlier this month, the company had marked MEA foray with the appointment of Pawan Setpal. The firm has now appointed Narayan Murthy Ivaturi as Vice President and Head of Mobile Business for Asia Pacific, Middle East and Africa.
Mr Ivaturi, a well-known figure in the media industry, takes charge starting December 1, based out of the Singapore office and will drive all aspects of the business including supply and demand and bring the entire suite of mobile offerings into the programmatic full stack solution of C1X. He will report to Mr Sundaram.
"Having known someone over the last 10 years, it is indeed my pleasure to welcome Narayan Murthy into the leadership team of APMEA. He has had an incredible record of building startups into multi-million dollar businesses and this role is a key contributor to our growth strategy across APMEA. I am extremely happy to hand over the reigns of the mobile business to Narayan," said Mr Sundaram.
Mr Ivaturi last was with WPP, based in Singapore, where he held various roles across Mindshare and Tenth Avenue, driving Mobile & New Tech across the region. Prior to that, he was Global Head of Sales as VP with Vserv and has held leadership roles with the Times Group, SVG Media and Yahoo India. He started his career with Mudra and led the agency's digital practice in Tribal DDB for the Southern Markets of India.
"The start-up adrenalin got me to accept the role with C1X, the mandate is challenging and I am looking forward to ensuring the growth of the business by hitting the ground running and having worked with Ram in the past at Tribal and Yahoo, I know the pace is going to be like a hundred-meter dash and I am up for it. Our product offering at C1X is unique and one of its kind and I am looking forward to rolling my sleeves up again and getting this kick started across Asia Pacific, Middle East & Africa," Mr Ivaturi added.
C1X has also roped in Abdul Wahab as Sr. Director – Delivery and Optimization, APMEA and he joins from Vizury where he was Global Head of Media and Data Partnership. Mr Wahab will be based in India. He has also worked with Vserv for over three years in leaderships roles prior to, which he was worked with Ibibo, ZenithOptimedia and iYogi.
C1X has global footprint with development centers in San Jose, Chennai and Bangalore with sales offices in NYC, Dubai, Mumbai, New Delhi, Singapore and Tokyo and was founded by Mukundu Kumaran and Dan Nagayama who are the CEO & COO based in San Jose and Tokyo respectively.