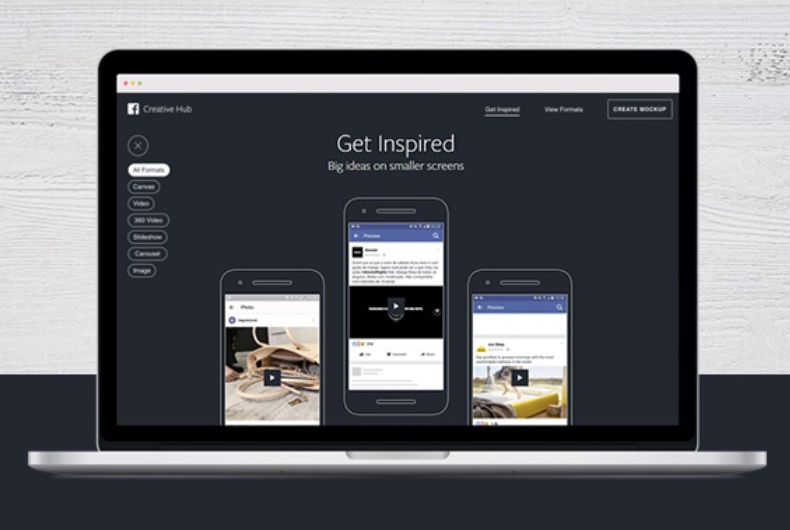 One of the biggest challenges for most marketers is decoding the best way to connect with consumers on a platform such as Facebook. The new technologies, changing consumer habits and most of all understanding mobile necessitates the need to experiment but with some best practices at hand. Facebook enabled this when it set up Creative Hub.
Facebook designed Creative Hub as a tool for ideating, experimenting, sharing and building great creative ideas on mobile. With inputs from the industry's most creative minds from the word go, Creative Hub was launched at the Cannes Lions International Festival of Creativity and was tested by 30 creative agencies. More than anything else, Creative Hub is working to make building on mobile easier and simpler for agencies because people connect and consume content on mobile very differently from other media.
"Mobile marketing continues to evolve and adapt at an incredible pace. We recognize that the creative community moves fast, and have a need to deeply understand platforms like Facebook and Instagram, so that they can help advertisers make meaningful connections with people. With Creative Hub, we're introducing a true destination for the creative community that allows them to play, experiment and learn while also helping to easily bring ideas to life on mobile and share in a meaningful way," said Patrick Thompson, Product Marketing Lead at Facebook.
Facebook has also introduced a new Inspiration Gallery that will showcase examples of outstanding mobile creative across Facebook and Instagram.
Not only can agencies have access to some of the most effective creatives, and create their own solutions using different ad formats, but Creative Hub also allows a controlled preview that people can access before the campaign is approved or released.
"To be able to use this tool to build ads in Facebook and Instagram makes it much easier for us to present ideas in the way people experience them, and ultimately helps enable our clients' brands to connect to their audience," said James Temple, EVP MD Executive Creative Director EMEA, R/GA.