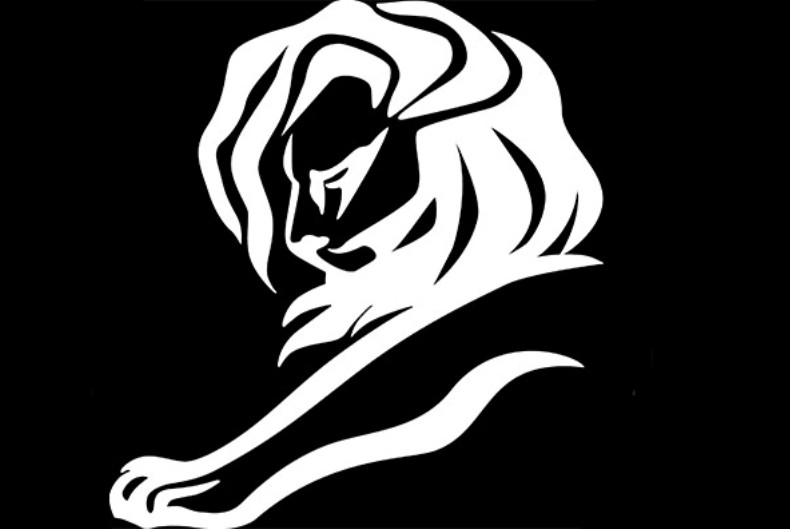 The Cannes Lions International Festival of Creativity awarded six more categories on the fourth day of the festival. Agencies from the Middle East & North Africa (MENA) region managed wins in only one of the categories on the day, courtesy once again to a multitude of wins from Impact BBDO.
MENA has four Bronze Lions in the Brand Experience & Activation Lions category. Impact BBDO takes the lead again with three Bronze Lions – one each for An Nahar (The Blank Edition), Waster Management Coalition (The Toxic Flag) and 28 Too Many (The Zero Tolerance Ribbon).
Also winning a Bronze in the category is Interesting Times Beirut for its entry 'Civil Love' for Absolut.
MENA agencies had no winners in the categories of Creative Effectiveness Lions, Creative Ecommerce Lions, Mobile Lions, Radio & Audio Lions and Innovation Lions.