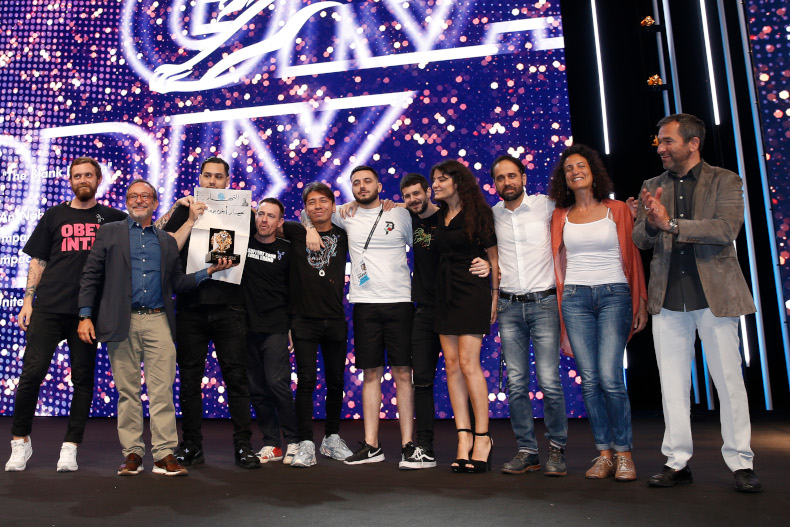 The 66th edition of Cannes Lions International Festival of Creativity has finally ended. Agencies from the Middle East & North Africa (MENA) region, and Pakistan, have come back with 15 Lions including a Young Lions award.
Lower than 2018, when MENA agencies had won 17 Lions, and much lower than 2017, when the region had nearly 39 Lions, the big prize for this year is MENA winning its debut Grand Prix. The winning agency BBDO has in fact dominated the festival completely this year.
Sans any Gold Lions (in 2018, MENA had won four Gold Lions), this year's tally has one Grand Prix, three Silver Lions and 10 Bronze Lions.

Impact BBDO has seven from this. Its Beirut office gave the agency some more points with the Young Lions win. Impact BBDO has won Six Bronze Lions in addition to the Print & Publishing Lions Grand Prix.
BBDO Lahore too has contributed significantly to BBDO's overall score winning two Silver Lions and three Bronze Lions.
Wunderman Thompson has one Silver Lion to its credit and Interesting Times Beirut has one Bronze Lion. The year was bleak not only for MENA but for several markets in Asia and even Europe that have gone back home with far lesser wins than last year. In all, the year has been seen as a tough jury year, making the Grand Prix win all the more special for the region.