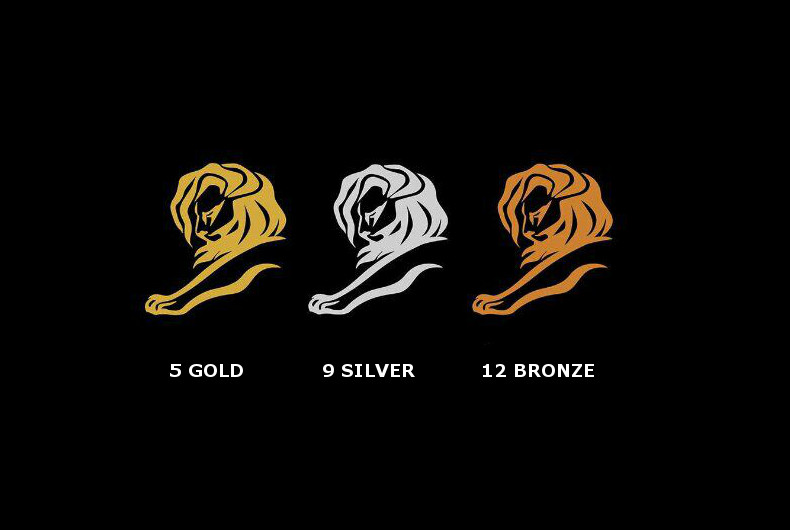 The Cannes Lions International Festival of Creativity 2016 has ended on a mixed note for the region. While some agencies performed well, some were below expectations. The region on the whole, including Turkey, has brought home far lesser Lions in comparison to last year.
In 2015, Middle East & North Africa (MENA) agencies won 39 metals, including a joint Grand Prix. The total tally this year is 26 metals.
A total of 16 agencies won at this year's Festival.
Memac Ogilvy tops the chart, winning six medals including three Golds. It won two Bronze, one of which was shared with FP7/DXB along with winning a Silver. Its campaign for IKEA – Saudi Arabia was one of the most appreciated campaigns at the Festival.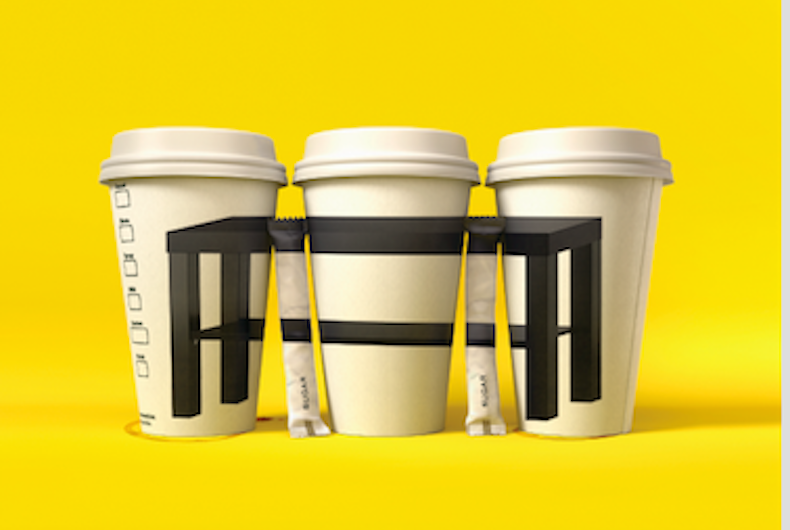 "We had a very good idea that the campaigns will be successful. These campaigns were tested in other festivals held in Dubai and other markets where we received a positive indication from the team of experts who had participated as jury in several occasions," said Edmond Moutran, Chairman & CEO, Memac Ogilvy.
Mr Moutran further added, "We in MENA are carrying our part of the challenge by maintaining our creative edge. While our Dubai office is has been termed most creative office worldwide in the last couple of years, we are trying to also build our cadre in Jeddah, Kuwait, Qatar, Beirut and other markets. Our attempt is to not only depend on Dubai for producing award winning work but to have the entire network deliver that type of quality and creativity. I am really glad the policy is working and may it continue for many years."
Leo Burnett takes the second place, with one Gold and three Bronze. The campaign for NGO Kafa 'Legally Bride' was its most awarded campaign.

The third position is taken by J. Walter Thompson for not just winning two Bronze and three Silver medals but also managing shortlists in several categories. Its Lebanon and Dubai office performed well with campaigns for Vodafone Egypt and The Good Note.

Y&R and TBWA\RAAD take the fourth and fifth position. As compared to last year, Y&R performed well bringing home two Silvers and a Bronze. The agency's campaigns for The Cartel was its most awarded.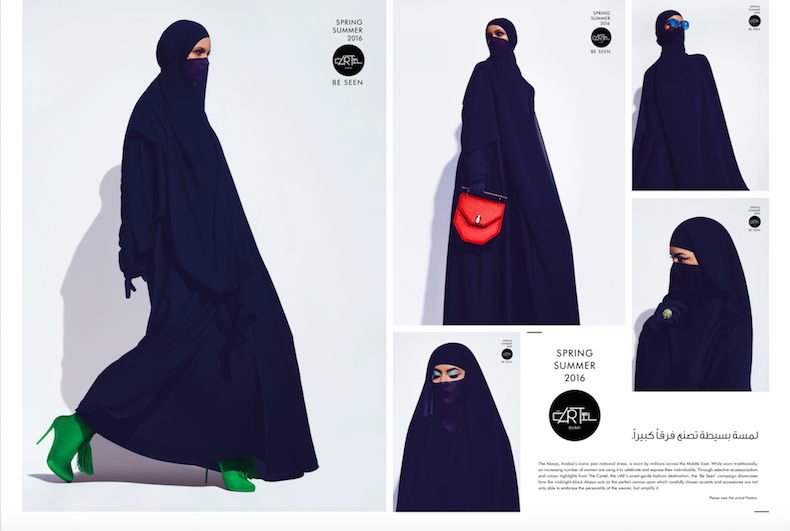 TBWA\RAAD offices in Dubai and TBWA\Istanbul managed a Silver and two Bronze medals for its campaign 'One-Drop Bottle' for Henkel. However, with couple of shortlists, the agency moved up the chart, ranking the fifth most awarded agency.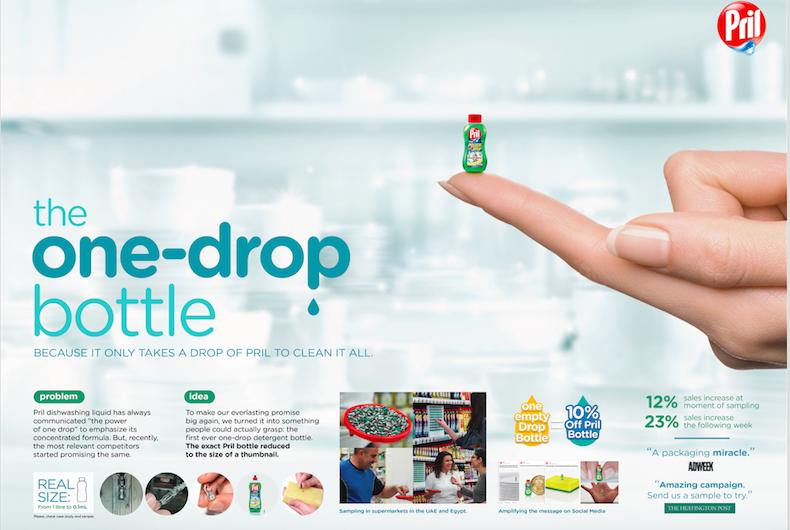 MENA agencies also performed well in the Lions Health category, courtesy the Lions won by Y&R's The Classic Partnership.
The complete list of creative agencies that have won during the main Festival, along with the overall metals and score, are as follows.
| No. | Agency/ Entrant Company | Total Medals | Points | Remarks |
| --- | --- | --- | --- | --- |
| 1 | Memac Ogilvy | 6 | 49.5 | Shared, Shortlist Points Included |
| 2 | Leo Burnett | 4 | 33 | Shortlist Points Included |
| 3 | J. Walter Thompson | 5 | 32 | Shortlist Points Included |
| 4 | Y&R | 3 | 25 | Shortlist Points Included |
| 5 | TBWA\ | 3 | 23 | Shortlist Points Included |
| 6 | The Classic Partnership Advertising | 2 | 15 | Shortlist Points Included |
| 7 | Impact BBDO | 2 | 12 | Shortlist Points Included |
| 8 | DDB Dubai | 1 | 7 | Shortlist Points Included |
| 9 | FP7/DXB | 1 | 2.5 | Shared, Shortlist Points Included |
| 10 | 4129Grey Istanbul | 0 | 1 | Shortlist Points Included |
| 11 | MullenLowe MENA | 0 | 1 | Shortlist Points Included |
| 12 | Spark Publinet | 0 | 1 | Shortlist Points Included |
| 13 | Tonic International | 0 | 1 | Shortlist Points Included |
| 14 | Rafineri Istanbul | 0 | 1 | Shortlist Points Included |
| 15 | Havas Worldwide Istanbul | 0 | 1 | Shortlist Points Included |
| 16 | Concept Istanbul | 0 | 1 | Shortlist Points Included |