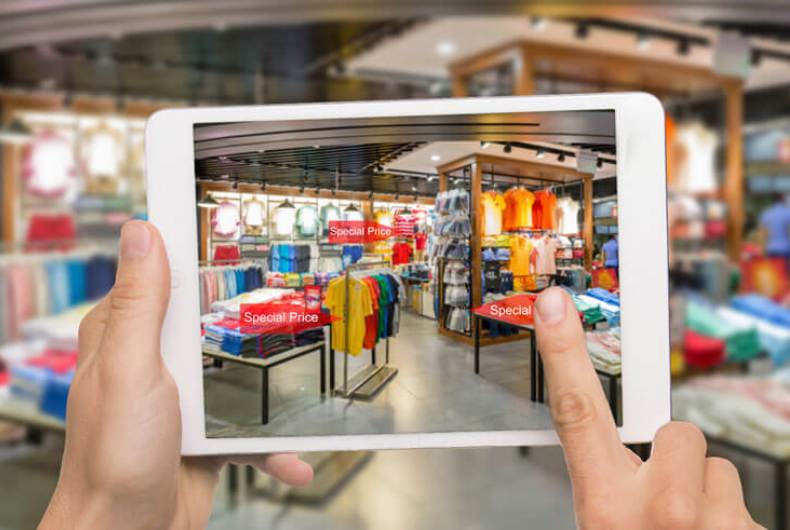 Capillary Technologies has launched Capillary Zero Artificial Intelligence (AI) platform in the Middle East market. The Zero AI platform will power all of Capillary's products, including the insights, customer engagement, and commerce and loyalty platforms. The software as service (SaaS) company claims to have registered more than 60 percent growth in the GCC region, and aims to accelerate this with the new launch, to achieve an overall revenue of USD 100 million over the next two years.
Nitin Kaushal, President & General Manager for EMEA region at Capillary Technologies said, "Artificial Intelligence is expected to have significant impact on the economy and industry reports predict this to be a factor of as much as 14 per cent of the economy in the UAE by 2030."
"At Capillary, we believe that AI technologies can be the game changer that allows offline retail to take on the threat of online and e-commerce. Businesses will be able to create easy, personalized and connected experiences for consumers and this is what consumers expect. We believe in the growth potential of the region and are excited to be launching the Zero AI platform and helping retailers in the region accelerate growth," he further commented.
"Consumers today live in an 'Easyverse', an easy universe, with e-commerce and marketplaces offering them a truly easy and seamless personalized experience. Physical stores are woefully behind, with no data on what is happening in their stores, the customer walking in, what they browsed through but not purchased, or what they like. We believe AI can help bridge this gap," said Sunil Suresh, Chief Marketing & Strategy Officer, at Capillary Technologies.
The company's AI solutions allow offline retail markets to track conversions, generate personalized fashion profiles, track trends and create an offline clickstream. It also helps connect in omnichannel experience, bringing offline retailers onto a level playing field and allowing them to create personalized experiences for their customers.
"There is an urgent need for retailers and consumer businesses to invest into AI technologies across functions, including marketing. Consumers today already experience the impact of AI in everyday life, in everything from Siri and Google now on their phones, Alexa and even recommendation on Amazon or other marketplaces. It is also an integral part of digital advertising on many of the leading networks," Mr Suresh noted.