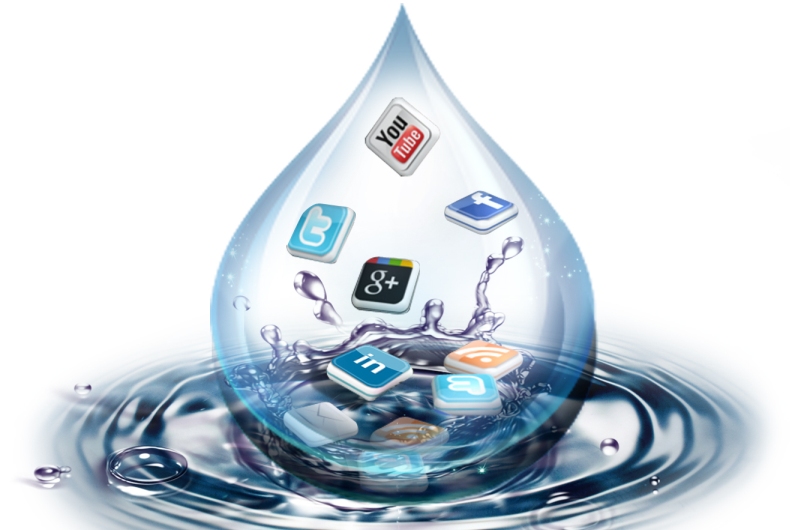 An effective social media strategy will drive business success. Warc has attempted to list out some trends that reiterate this point in its 'Effective Social Strategy Report 2018'.
"Social is now firmly established in the media mix, though its ability to connect with communities in highly unique and memorable ways continues to make it distinct," commented Warc's Lucy Aitken, Managing Editor, Case Studies, adding, "Social has changed in the media mix, from an activity designed to generate conversation, participation, sharing or advocacy to a broadcast medium for online video and, in many instances, a support medium for bigger integrated campaigns that also use TV."
The report identifies four key themes for an effective social strategy. These include:
Communities Of Interest
Many winning brands skillfully used social to connect with particular communities.
Unilever-owned detergent OMO in the UAE helped parents rethink their approach to child-rearing, while Durex's PR-led campaign in India enabled men to buy contraceptives more freely.
"Part of an effective social strategy is not only ensuring that campaigns anticipate what their audience will talk about, but also seamlessly becoming part of the conversation. While the ways we connect with each other have changed, the reasons why we connect haven't. The messages we share socially are still those which interest us, those which agree with or challenge our beliefs," said Chris Herbert, Strategy Director at the7stars, part of the judging panel of the Effective Social Strategy category of this year's international Warc Awards.
Human Connections Drive Social Success
Some of the best performing campaigns saw significant sales increases by appealing to people in a human or humorous way.
Fast-food retailer McDonald's eased exam stress for students in China, Danish supermarket Fleggaard created comic content that confronted the snobbery around border shopping, airline JetBlue nudged Americans to take vacations and OTC medication Gas-X tackled a taboo using humor.
All four campaigns saw significant sales jumps off the back of their strategy with McDonald's in China, which won the Grand Prix, performing extremely well. According to the case study, the campaign exceeded the KPI of a 15% increase for overall sales.
Social Video Formats Diversity
Video is key to successful social campaigns, with more executions across more platforms, offering greater scope for iteration.
PlayStation's Play Everything campaign used multiple video touchpoints to drive awareness and views for the campaign. Meanwhile, British telco BT created 11 different pre-roll adverts on YouTube, and French mineral water brand Hépar created ten videos based on audience's suggestions.
"Video was an integral part of many of the best performing social campaigns at this year's Warc Awards. Effective brands are mirroring the behavior of modern audiences, who increasingly view and engage with brands on their own terms, when and where they choose," added juror Gerard Crichlow, Head of Cultural Strategy at AMV BBDO.
Built-in Discoverability
The year's awards spawned a handful of social-by-design campaigns that demonstrated the value of a discoverable idea.
"Discoverability is about presenting value that is relevant to a consumer, at the time and place where it is most relevant to them. It should also be presented in the most frictionless way possible," observed judge Kristen Fox, Director, Social Media & Digital Analytics, Crispin Porter + Bogusky.
All trends are drawn from the winners of the Effective Social Strategy category of this year's international Warc Awards, a global case study competition designed to reward next-generation marketing effectiveness, the report identifies drivers that link the role of social strategy to business success.