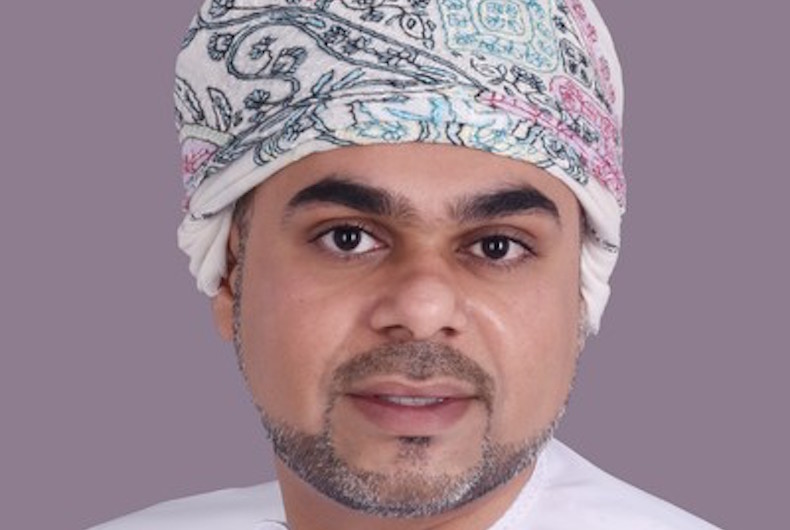 Cisco Middle East has appointed Waheed Al Hamaid as its new Country Sales Lead for Oman. In his new role, Mr Hamaid will lead Cisco's business in the Sultanate and work closely with the partner ecosystem to support private and public sector customers.
"As a technology leader, our focus is on accelerating our ability to respond to our customer and partner needs in support of their aspirations. Waheed Al Hamaid is a passionate leader with an extensive track record of achievements under his belt, and I am confident of our ability to realise the tremendous opportunities that exist in Oman with him at the helm," said Shukri Eid, Managing Director – East Region, Cisco Middle East.
"This is a dynamic time in Oman where we are experiencing fast-paced changes and evolving trends across government and multiple industries. As an Omani, I take great pride when I look at what the Sultanate has achieved so far. Now is the time for Oman to enter the next phase of its economic strategy by harnessing the power of digitization. At Cisco, our role is to help accelerate our partners', customers' and the government's journeys towards becoming smarter, more competitive and more engaged in the new economy, said Waheed Al Hamaid, Country Sales Lead – Oman, Cisco Middle East.
Oman has developed its vision 2040 where logistics and transportation represent the main source of income for the Sultanate after oil and gas. In order to improve the efficiency and high quality services of the logistics and transportation sector, smart technology and fast IT will play an important role which will help foster innovative, real-time communications and collaboration while helping ensure safety and security.
"As we move into an era of complete digitization, where technology begins to connect everything from people, processes and data to things, Oman will need to rethink how it approaches its infrastructure on a grand scale. There is tremendous potential in the country to build effective, competitive and sustainable enterprises through digitization, which will transform citizen services, health, education and safety and security, while improving citizens' experience and productivity," commented Mr Hamaid.