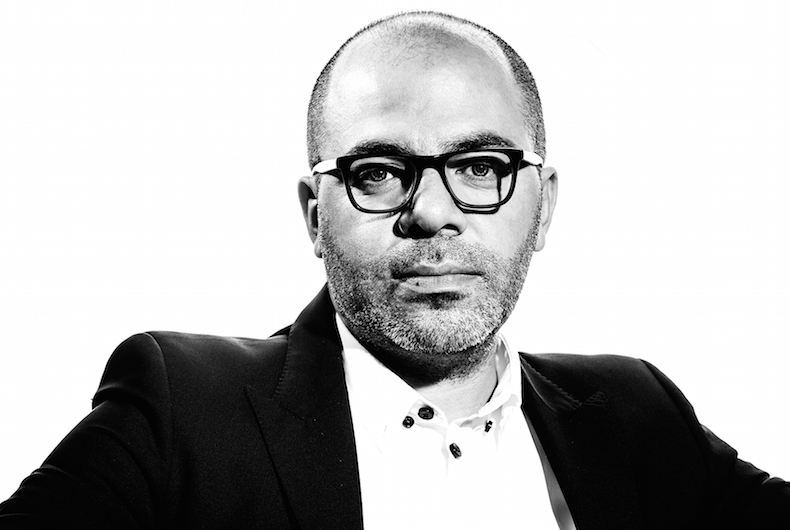 The 56th Annual D&AD Awards is now open for entry, with two new categories added to celebrate the work in an ever-evolving creative landscape. The awards that includes 27 categories has also named its various Jury Presidents. Fadi Yaish, the executive creative director of Impact BBDO has been named the Jury President for the Radio and Audio category. Mr Yaish is the only Jury President from the Middle East & North Africa (MENA) region in the D&AD 2018 Awards.
The 2018 Awards continue to support D&AD's 56-year long purpose of stimulating, celebrating and enabling creative excellence in design and advertising, in the firm belief that great work always creates better outcomes. And as a not-for-profit organization, D&AD put all its surpluses back into the industry in a bid to help new talent prosper and campaign for a fairer, more diverse and sustainable industry.
The Festival organizers remind that the Jury Presidents capture this spirit and represent a gender-balanced split.
This year, two new award categories will be launched. The first being Collaborative, which will award continued creative executions achieved from a long-standing relationship between an agency and its client. The second new category is Experiential, which will highlight the importance of brilliant all encompassing brand experience and activation. The category will recognise work that succeeds in demonstrating the interaction between consumers and brands through experience-led activations.
"In a media environment that encourages the short-term and tactical, it's never been more important to stand up for craft and creativity. The good creates better outcomes than the bad – commercially, socially, sustainably, culturally and politically. D&AD's role in this is stimulation, and not congratulation. There's too much backslapping when what is needed is a focus on and enablement of creative excellence in advertising and design. We are engaged in a war against mediocrity and you are an important ally. Get involved," stated Tim Lindsay, D&AD CEO.
The Awards ceremony will be held on April 26, 2018 during D&AD Festival, which returns from April 24-26 2018 at The Old Truman Brewery, Shoreditch. All awarded work will appear in the D&AD Annual, released in the autumn. Winning work will also be on display in an exhibition at the heart of D&AD Festival in addition to a three-day program of talks, debates, briefs, hacks, workshops and parties, culminating in the 56th annual D&AD Awards.