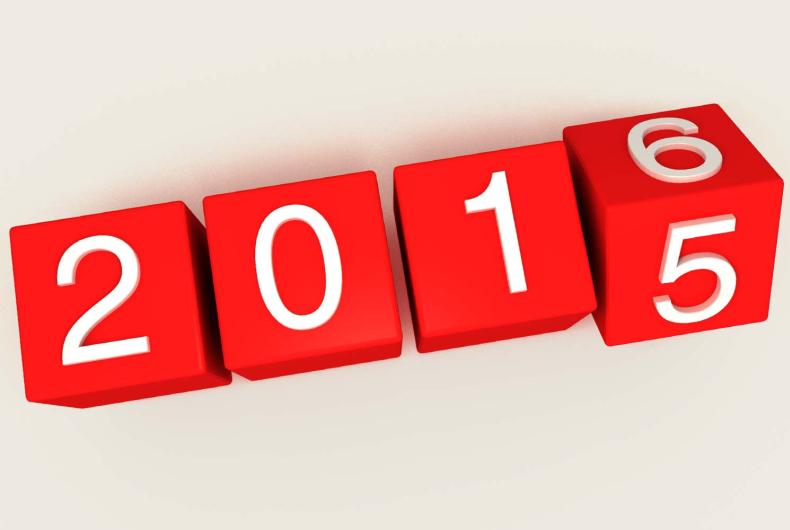 On January 5, 2016 the Arabian Marketer will turn one. As I reflect back at the year gone, I cannot help but acknowledge the many reasons to be grateful and professionally satisfied for an encouraging beginning. A good year for the industry was a great year for us. We observed with awe how agencies and companies in Middle East and North Africa (MENA) made a mark on global platforms and yet challenged themselves to do better.
External pressures such as the repercussions of the political unrest in some of the MENA markets or the economic impact due to the changes in oil pricing had their impact on the marketing business. However, the growth of newer kinds of communication platforms and channels, and the work of future ready leaders to focus on emerging markets and creating new audience segments, kept the industry busy, even spelling growth for many companies in the advertising and media business.
The year ahead will not be without its blockades. Like most of the industry leaders, marketing and advertising professionals that we met in the year gone, we are also gearing up to deal with the challenges of way forward. Many in the past year took out time from their busy calendars to guide us. As we enter into a New Year, on behalf of The Arabian Marketer, I thank all for the learning, advice and support.
The Arabian Marketer will meet you this year in an evolved avatar. We have donned a new look, redesigned our site and print publications, and have created an annual calendar marked with various print and on ground initiatives created from industry feedback. We have committed to work better in order to equip you with the developments, views and discussions on the subjects that are forming the business fabric in MENA.
Our 2016 journey will be of this industry and for this industry. We will strive to make our platform a medium that will play some role in supporting your company, and you, in reaching your business objectives.
In the meanwhile, here is wishing you a Happy New Year…