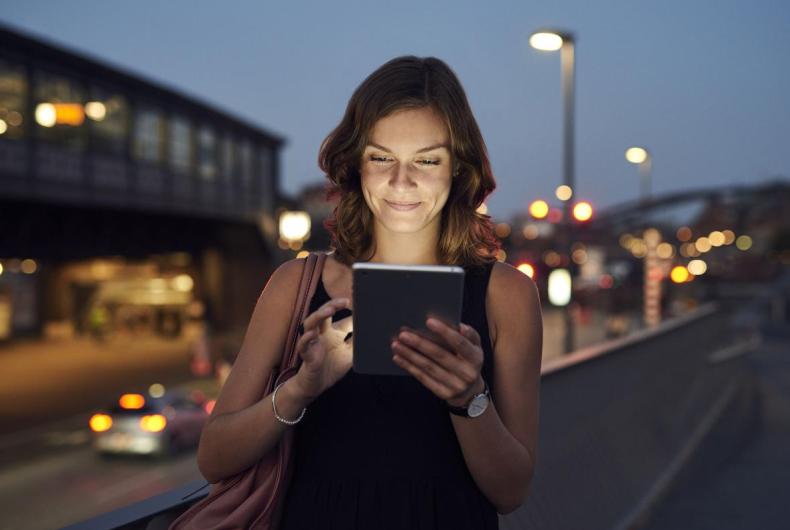 Digital Media Services (DMS), the digital media arm of Choueiri Group has recently entered into an exclusive launch partner agreement with PHD UAE, the digital media planning and buying agency for Unilever North Africa & Middle East, for its new DMS video product.
The partnership is aimed at safeguarding Unilever's investments as an advertiser and secures an online video inventory that adheres to the marketer's stringent viewability guidelines, at a time when brand safety is becoming a growing concern.
"Digital video advertising is a very significant part of our media investment so a partnership like this, delivering both qualitatively and quantitatively, is fantastic news. We're really excited about the higher level of control this new approach provides us to build our brands safely and effectively in a desirable environment," commented Asad ur Rehman, Director of Media for Unilever North Africa & Middle East.
Under the scope of the agreement, Unilever will receive access to DMS' portfolio of premium video properties. These include video-on-demand service Shahid, along with Daily Motion and OLN.
Aside from extending its portfolio of complementary video platforms, DMS has also collaborated with TEADS to further diversify and enhance the scale of its video inventory. This consolidated approach has led to one unified DMS Video proposition, which uniquely leverages the power of DMS' different video platforms and formats, to focus on planning for reach and planning for synergy.
"Challenging the status quo is something we've been doing from day one so this opportunity to take digital video planning and buying to a higher level was a natural step for us. Every innovation, every initiative, every media partnership is designed to meet the needs of our clients, individually or collectively. This mutually beneficial deal for DMS and Unilever will elevate their respective performance and that's a major step forward for digital marketing in the region," added Luca Allam, Managing Director of PHD UAE.
With the new video product, advertisers can reach 75 percent of the MENA population in a 100 percent brand safe environment, leverage DMS' data and targeting capabilities and guarantee viewability way above the global average – all while achieving higher impact on brand metrics at a competitive CPcV (Cost Per Completed View).
DMS is also making efforts to provide strong measurement standards for marketers and advertisers to evaluate and optimize their digital investments. This includes working with Moat as well as its ongoing commitment to locally produced content.
The move provides better leverage and scale than was previously achievable, as Unilever will now enjoy exclusive strategic planning and trading benefits, while ensuring its video ads are viewed within a quality and safe environment.
Elaborating further on DMS Video, Chief Operating Officer Michel Malkoun reiterated the benefits, and said, "With the region's population consuming digital video at record rates, video viewership among young people in MENA is already amongst the highest in the world. DMS' Video product promises 'One Audience, One Platform'. Alongside the most engaging premium video content, DMS Video embraces brand safety and standardization in measurability at its core. This will enable our valued advertising partners such as Unilever to not only realize better outcomes, but it will also assist them to gauge and optimize their digital investments."