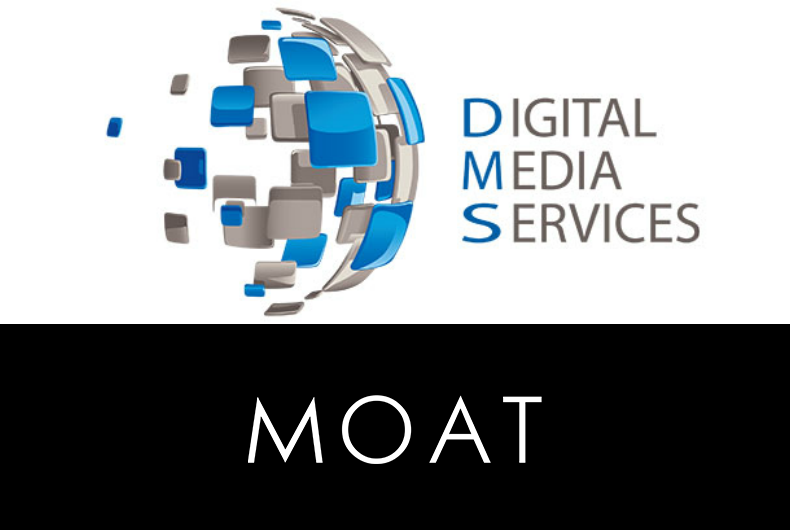 DMS, the digital arm of Choueiri Group, has partnered with New York-based SaaS analytics company, MOAT. Also known as the 'attention analytics' specialist, MOAT is accredited by the Media Rating Council (MRC) for third-party measurement and analytics across multiple screens, formats and platform.
DMS' partnership with MOAT, a first in the region, delivers to advertisers the key insights and metrics which they need to meet brand and marketing objectives. While the partnership has commenced with display ads monitoring, for the time being, DMS is looking forward to introducing video and in-app reporting next.
Elaborating further on the partnership's full potential, DMS' Chief Operating Officer, Michel Malkoun said, "As digital branding and advertising continues to grow, it is becoming increasingly important to adopt better ways for measurement, which allow not only better outcomes but also assist marketers and advertisers to gauge and optimize their digital investments. MOAT's focus on 'Attention Analytics' delivers a huge step forward for advertisers in the MENA region, as this technology paves the way for the measured viewability of digital branding. This state-of-the-art tech will be impacting advertising across DMS' entire portfolio of publishers and we are very much looking forward to delivering the results to our clients."
MOAT partners with brands, agencies, publishers and platforms to help drive more effective advertising, through better measurement, analytics and a shift toward attention signals. Through straightforward, platform-agnostic integrations, it has the ability to provide 100+ real-time attention signals, including in-view impression measurement, exposure time, interaction, AVOC, and other metrics at the campaign, creative, domain, and impression levels.