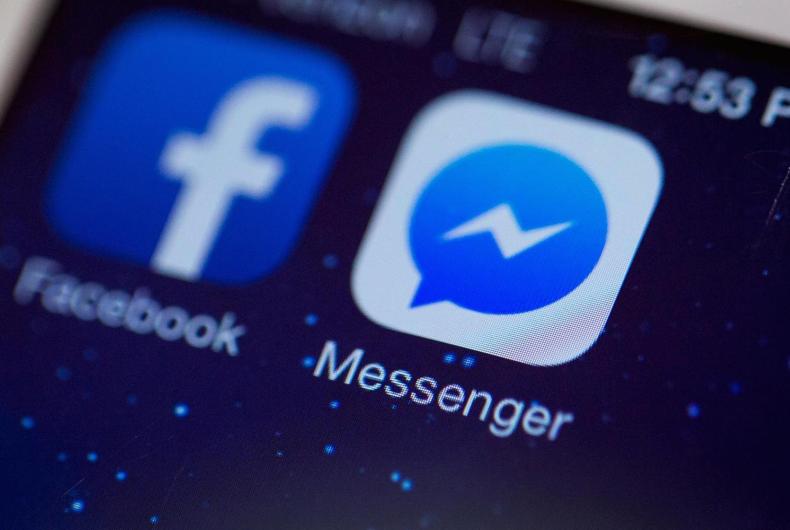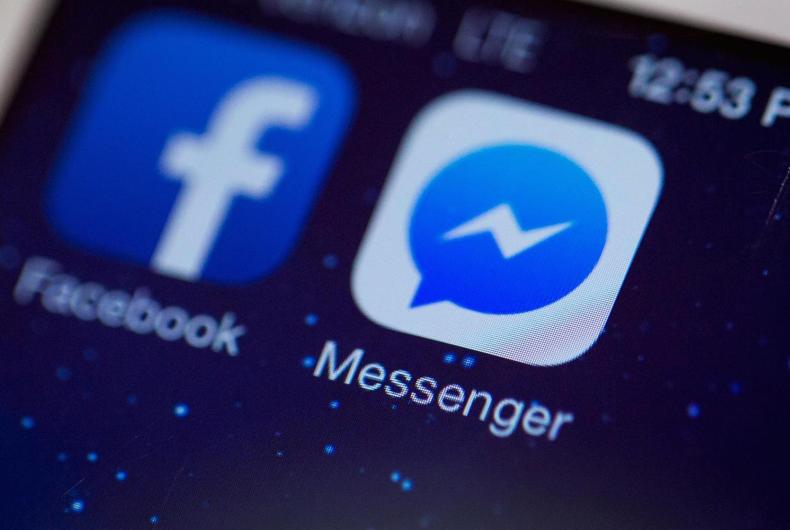 "We had a good second quarter and first half of the year. Our community is now two billion people and we're focusing on bringing the world closer together," said Mark Zuckerberg, Facebook Founder and CEO, as the social media major announced its second quarter 2017 earnings.
Facebook's Q2 2017 highlights show daily active users at 1.32 billion on average for June 2017, which is an increase of 17 percent year-over-year. Also, the monthly active users have reached 2.01 billion, indicating an increase of 17 percent year-over-year.
Another notable highlight in the results is the representation of mobile advertising revenue that has grown from 84 percent to 87 percent of advertising on Facebook in the second quarter of 2016.
The capital expenditures for the second quarter of 2017 were USD 1.44 billion. In the last one year, Facebook has increased headcount by over 43 percent and now employs 20,658 people globally.
Facebook numbers once again reiterate that it is a platform of choice for advertisers. Its continued efforts to include newer forms of technology driven by AI (artificial intelligence) and virtual reality are also indicators of its continued journey to remain relevant.
"As ad saturation is becoming a reality on the News Feed, content quality, time of publishing and relevance have become more important than ever. This is where marketers should put AI to work to help them to get the best recommendations, take smart decisions and get the best outcome. In addition, Instagram, with its outstanding growth in the last year, becomes an exciting opportunity for marketers in search for audiences and engagement," explained Yuval Ben-Itzhak, CEO, Socialbakers