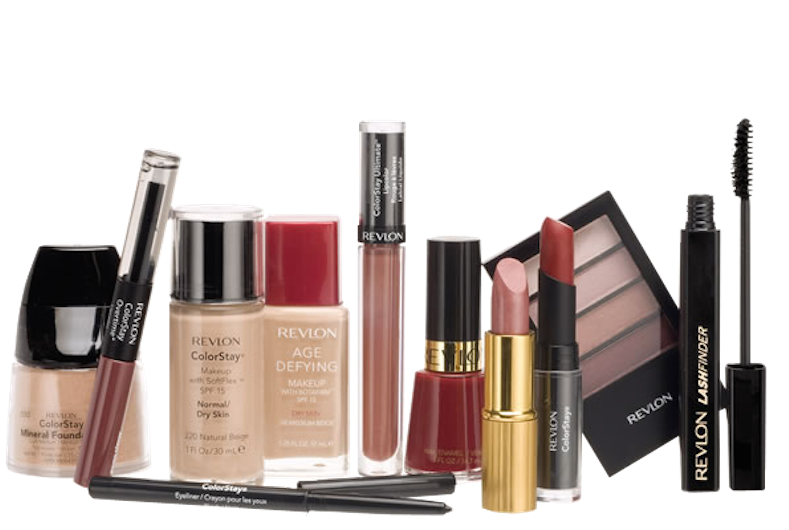 Revlon has appointed Grey Group as its global creative agency of record and MediaCom as its global media agency of record.
Grey's mandate will include to handle the global portfolio of brands including two of the company's most iconic and largest, Revlon and Elizabeth Arden, among others. Grey will provide integrated communications services including traditional and digital advertising, promotion and activation marketing. Grey New York, the agency's flagship office, will serve as the global hub. Since this is a global win, Grey Group MENA will be handling the creative duties of the brand in the region.
According to a statement, the company decided to consolidate the business as it wanted to streamline it roster of agencies. "Grey has a long track record and deep expertise in the beauty industry." He continued, "The consolidation and streamlining of our creative and media agency partnerships enables us to achieve greater efficiencies, speed to market and better support the strategic communications goals and long-term growth strategies for our brands globally," said Fabian Garcia, President & CEO, Revlon.
"Calling Grey one of the foremost beauty agencies in the world, our new client said we demonstrated superb creativity, strategic thinking, integrated capabilities and a deep understanding of the beauty sector," said Jim Heekin, Chairman & CEO, Grey Group Global.
The company also recently expanded MediaCom's current scope, making the shop the global media agency of record for all planning and paid media buying.