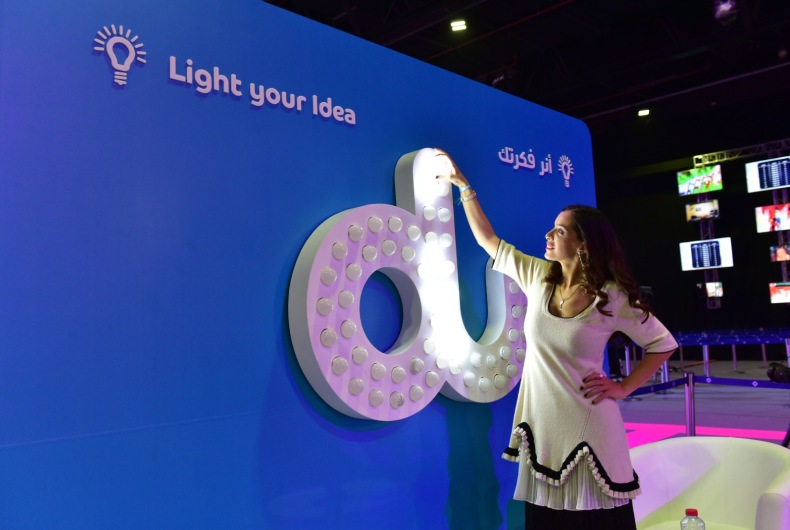 du is modernizing and automating its cloud platform working with Hewlett Packard Enterprise to implement an IT cloud orchestration and automation solution as part of its cloudification initiative.
"The adoption of a future-proof IT cloud management solution based on open standards has enabled us to achieve our desired level of flexibility in scaling resources efficiently in line with our business needs. This underscores our ability to swiftly reposition our strategy and investments towards being an agile digital service provider," said Saleem AlBlooshi, Chief Infrastructure Officer, Emirates Integrated Telecommunications Company (EITC), du's parent company.
By moving away from a traditional infrastructure environment to a programmable cloud platform, du expects to gain more efficiency, benefit from enhanced service and operational excellence, and improve time to market of new services. The end-user would see direct benefit through tailored offerings.
"The solution has been designed to help du master any cloud, any environment, and any new technology while accelerating time to market for application innovation and avoiding vendor lock-in. This project confirms our strategic partnership with du and commitment to help du better serve their customers, and we look forward to delivering the next phases of the project," said Fabio Fontana, Vice President and Managing Director Middle East, Hewlett Packard Enterprise.