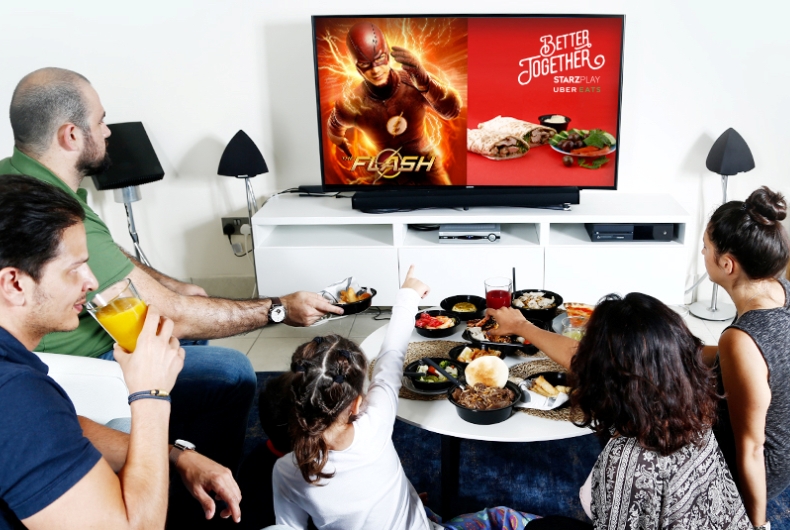 Video on demand service, Starz Play, has appointed Asda'a BCW as its corporate communications partner. The decision was made following a competitive pitch process. Asda'a BCW will manage Starz Play's strategic PR and communications function and outreach throughout the GCC, North Africa and Levant.
"Given the growth in subscription on demand video service in entertainment, Starz Play was created with the aim to become the go-to choice for premium family content. We are a local platform for the region that strives to innovate in the digital space, and it was important for us to find a communications partner with strong regional presence that challenges convention. With the appointment of Asda'a BCW as our communications agency, we look forward to an exciting period of growth," Maaz Sheikh, Co-founder and CEO of Starz Play.
"This is an important win for us, as it demonstrates the strength of the agency's position at the forefront of communications for leading tech and media brands within the region and beyond. Now is an exciting time to work alongside disruptive brands such as Starz Play to act as a key contributor to building the firm's presence in the Middle East and North Africa's technology and media sector," added Sunil John, Founder and President of Asda'a BCW.