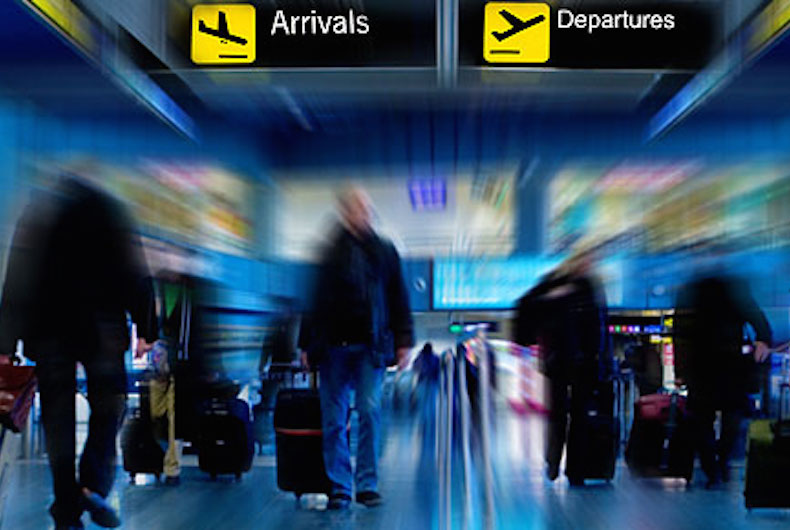 Dubai is gaining more popularity as a travel destination, and 2016 promises to continue the trend. The top eight countries that attracted the most interest in quarter four 2015 overlapped with the top eight of the most booked, according to Q4 2015 Global Travel Insights report from Sojern,a performance marketing platform for travel brands. The eight countries included are United States, Mexico, United Kingdom, Spain, Italy, France, Germany and Portugal. Rounding out the top 10: India and Turkey captured the imagination of travelers searching for trips in the last few months of 2015, while Switzerland and the Netherlands claimed enough bookings to gain two spots in the top ten of the most booked. Neither Thailand nor Greece made it into the top 10 last quarter. October was by far the heaviest month for both search and bookings, capturing 37 percent and 38 percent respectively of the quarter's searches and bookings.
Dubai Climbs to 6th Most Popular Long-Haul Destination for European Travelers
Dubai climbed from 11th to 6th position for most popular long-haul destination for European travelers. The top destinations for outbound travelers from Dubai during Q1 and Q2 of 2016 are located in South and Southeast Asia, with two of the world's fastest growing economies according to the International Monetary Fund – India and the Philippines – taking the top spots for both quarters. Manila comes in as the number one city destination for both Q1 and Q2 outbound travel, followed by London.
Dubai is a popular destination for Europeans to flock to during the cold winter months and eight out of the top 10 origin countries for inbound travelers to Dubai in Q1 are in Europe, with the UK and Germany in the lead. Long-haul trips are typically researched and booked earlier and Dubai as a destination grows in popularity during Q2 for more distant origin countries, with the US taking second place and Australia in fifth.