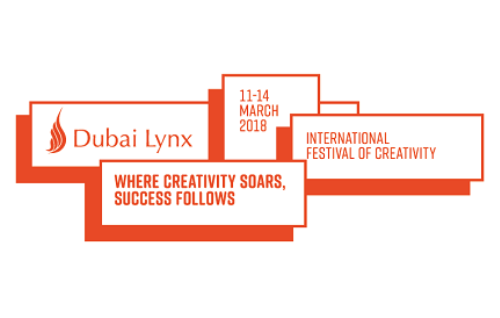 Dubai Lynx will bring See It Be It Dubai to the 2018 Festival. The initiative, powered by Neutrogena, is an acceleration program for women on the cusp of career progression in the communications industry in the Middle East & North Africa (MENA) region.
See It Be It is a Cannes Lions initiative that addresses the issue of gender inequality in the creative communications industry by developing high-potential women and bringing them to the attention of the industry.
The See It Be It Dubai program is open to women based in the MENA region working in the branded communications industry, including advertising, marketing, film-making, innovation, editorial, design, PR or for those who have an interest in a career in these disciplines.
During the festival the women will take part in a curated series of main stage seminars, behind-the-scenes jury room access, specially-designed workshops, one-to-one mentoring from a raft of the most respected, inspiring industry leaders and exclusive networking opportunities.
"We're truly delighted to be bringing this initiative to Dubai Lynx. There is a huge amount of female talent here in the region and this is a wonderful opportunity for us to create a network of women that are empowered to achieve their full potential and pass on their learning to help others," said Thea Skelton, Festival Director, Dubai Lynx.
The program is an experience that raises profiles, expands contacts, builds confidence and accelerates participants down the path to leadership. Andy Roberts, Senior Marketing Director, Neutrogena AMET added, "Our job is to help each and every woman put her best face forward so that every time she looks in the mirror, she believes anything is possible. See It Be It is a program that encourages women to strive for change not just for themselves but for their peers and colleagues. We're excited to be part of something that brings together women who have such potential, courage and creativity and provide them with access and opportunity to go forward and see what's possible in their careers and the industry at large."