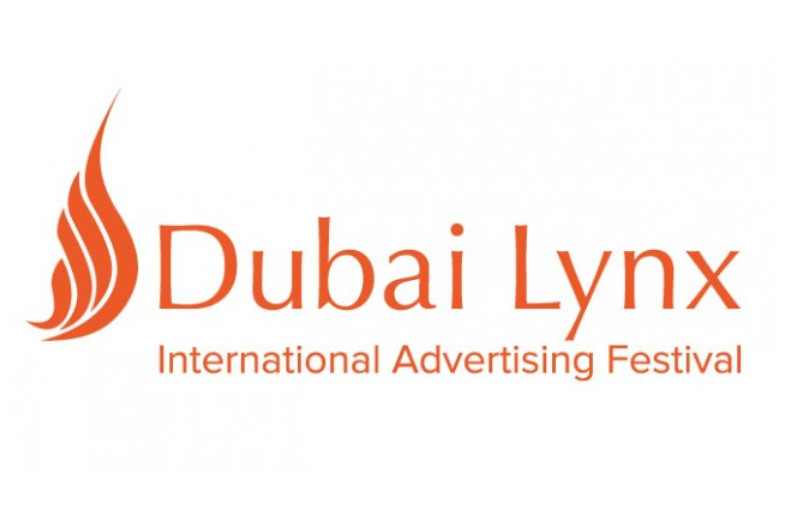 Dubai Lynx has added 'Glass: The Lynx for Change' to its awards for the 2019 edition. The Glass Lynx will celebrate culture-shifting creativity through ideas that intend to change the world. It will recognize work that implicitly or explicitly addresses issues of gender inequality or prejudice, through the conscious representation of gender in advertising.
Showcasing work from the region at the Dubai Lynx – Advertising Business Group (ABG) joint event, Philip Thomas, Chairman, Cannes Lions pointed out that the region was "actively changing the way people are portrayed in advertising, very much for the better".
Drawing on insights from this year's Cannes Lions Festival of Creativity, he added that there is compelling evidence that "gender diversity is becoming business critical, and in a movement being led by P&G and Unilever, more brands than ever in the region are lobbying for better gender representation in advertising".
"As a cross-industry body that promotes best practices in advertising, we're delighted that there is now an award that promotes gender equality amongst brands in the Middle East and North Africa. By showcasing positive campaigns that break stereotypes, we are not only doing what is right for business, but, most importantly, we are also doing what is right for society," said Sanjiv Kakkar, Chairman for the Advertising Business Group and Unilever Executive Vice President for MENA, Turkey, Russia, Ukraine and Belarus.
As part of Dubai Lynx's commitment to supporting and driving change throughout the industry, it will help fund relevant initiatives and research by donating all proceeds from entries into the new Glass Lynx back to appropriate NGOs.
"The fact that we are able to donate funds back to the industry makes the launch of this award even more valuable for the region and the industry. There's been a notable shift in attitudes towards gender representation across the region and it's time to propel this from the ground up," said Thea Skelton, Festival Director, Dubai Lynx.
Dubai Lynx will open for entries into its awards on November 23, 2018 and awards ceremony is on March 13, 2019.