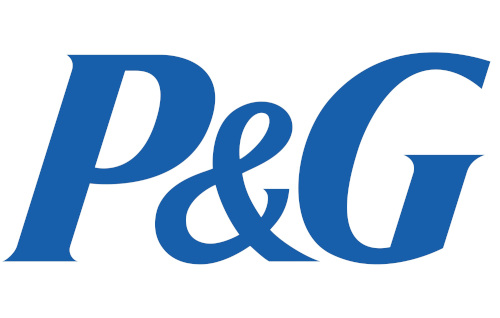 P&G's initiative to involve the student community for a business competition that demonstrates aptitude for strategy and problem-solving is gearing up for its second edition.
The first worldwide challenge, held earlier this year, saw participation from more than 23,000 students from 40 countries applying. The 2018 winner was an all-female team of industrial engineers from Saudi Arabia (Linah Hussain, Malak Mously and Rawan Baik). The winning team met P&G CEO David Taylor in Cincinnati this summer, attended the Company's annual SIGNAL Accelerator Summit, and received employment offers from P&G.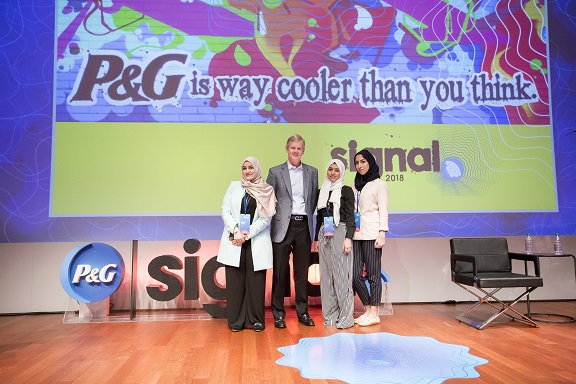 P&G has again called for applications to its next Global CEO Challenge. The Global Finals will be held in Dubai, UAE from May 20-24, 2019.
"Students want an opportunity to demonstrate that they can put what they've learned into action. The CEO Challenge allows you to do just that. If you want exposure to the kind of work you'd do at P&G while showcasing your skills, this is your chance," said P&G Chief Executive Officer, David Taylor.
For the 2019 challenge, the proposed business case study is for Gillette. The competition includes three rounds: local, regional and global. In the local and regional rounds, students' work includes real P&G case studies, and are asked to build a business strategy. In the global round, they compete in a business simulator that requires them to make decisions in the company as the CEO.