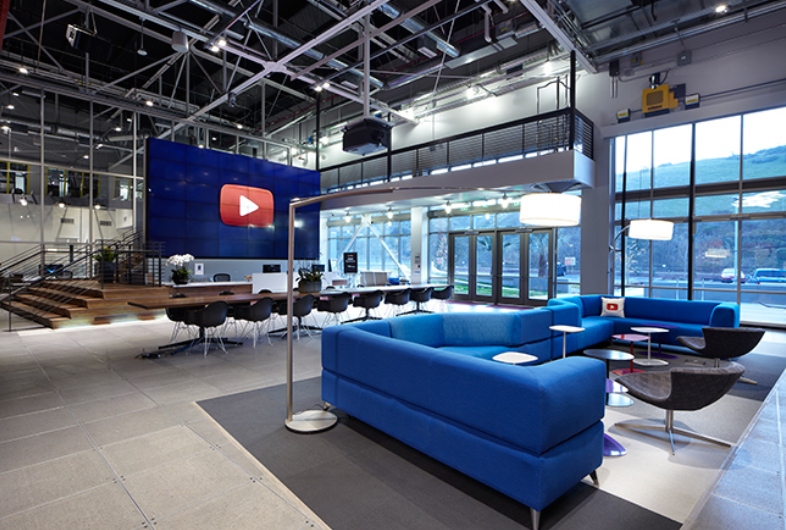 YouTube is joining efforts with Dubai Studio City to bring a YouTube Space, an incubator space giving YouTube creators the tools and guidance that remove barriers enabling them to innovate and experiment with content, to Dubai next year.
Through this collaboration, the Middle East & North Africa (MENA) region's most talented YouTube content creators, from Dubai, to Jeddah, Cairo and Casablanca will have free access to high end audio, visual and editing equipment, in addition to training programs, workshops and courses.
This collaboration follows in the footsteps of nine other YouTube Spaces in Los Angeles, London, Tokyo, New York City, Berlin, Sao Paolo, Mumbai, Toronto and Paris. Since the first Space was launched in 2012, more than 150,000 people around the world have attended over 19,000 hours of workshops and over 15,000 videos have been created; garnering over 165 million hours of watch time.
Lance Podell, Director and Global Head of YouTube Spaces commented, "The MENA region has one of the world's most vibrant YouTube communities. Talented creators are producing content for passionate audiences in a region that comes in second in the world after the U.S in terms of watch time. This collaboration with Dubai Studio City will help us support this incredible community of YouTube creators as well as continue to boost the growth of Arabic content on the web. We are happy to have our first Space in Dubai, a place of vibrant creativity from fashion, to media and advertising. YouTube is a home for all this content."
"TECOM Group's partnership with YouTube to establish the region's first YouTube Space, reflects our commitment to creating an ecosystem conducive to innovation that will ensure Dubai remains at the forefront of a competitive global media industry. The partnership reflects Dubai's ability to attract the most dynamic content platforms to the UAE, and our aim is to leverage our shared experience in creating an enabling environment for the nurturing of a unique talent pool, and to empower them to generate engaging content from Dubai Studio City," said Malek Al Malek, CEO of TECOM Business Parks.
According to the Arab Media Outlook report, 50 percent of the region's population is under the age of 24, and the youth spend almost two hours a day on videos and social networks. One of the top three media industry drivers is digital video with expected growth of 30.4 percent CAGR for the period 2016-2018 reaching USD 370 million by 2018 in the MENA region.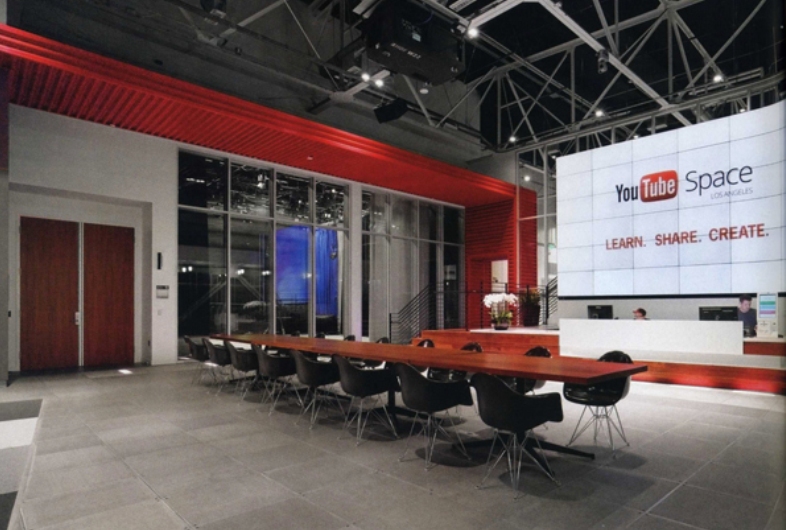 Dubai Studio City provides facilities, studios and services across the broadcasting, media production, film, television and music and entertainment sectors and is home to the largest sound stages in the Middle East.
The YouTube Space will offer content creators opportunities to learn, connect and create. In addition to training programs, workshops and master classes and networking, creators will have access, for free, to a studio and all the latest audio, visual and editing equipment.
The YouTube Space in Dubai Studio City is expected to launch in the second quarter of 2017.
"The combination of creative young people, equipped with the right tools and facilities will help translate ideas into engaging content, positioning Dubai as a center for creativity and we look forward to having this innovative space in Dubai Studio City," added Mr Al Malek.