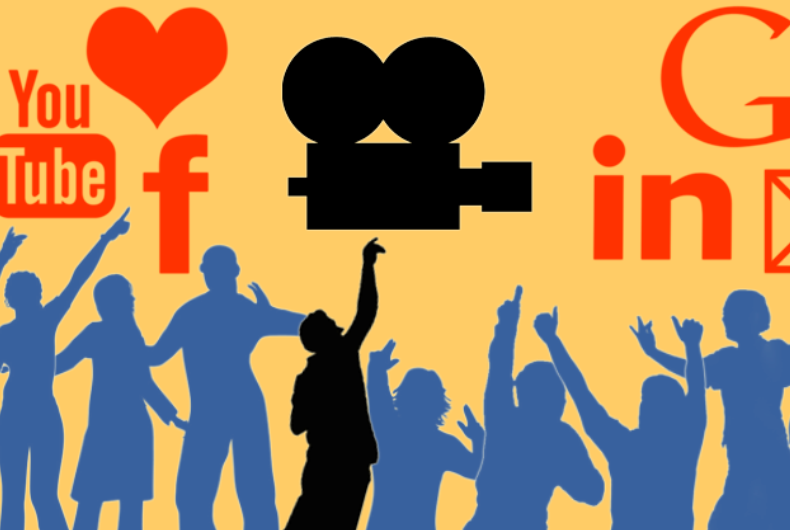 Kicking off on July 8, 2017 digital media professionals, social media enthusiasts, and business owners across the Middle East & North Africa (MENA) region will gather for the fourth Annual Mashable Social Media Day. The initiative celebrates the technologies connecting people together and to help businesses develop their online strategies and give them the opportunity to connect and showcase their success. The summit will take place from July 8-10, 2017 at the Greek Campus.
"We are thrilled to host Mashable Social Media Day for the fourth time in Egypt. We believe in the huge role that technology plays in connecting people and in developing organizations and industries. The event represents a platform that connects all individual expertise in social and digital media industry together," said Zeyad Tarek, Co-Founder and Marketing Manager, Social Media Day Egypt.
This year the three-day summit will focus on four tracks — digital technology, creative and content, social media science and business innovation, where attendees will gather to attend and experience powerful talks, hacks workshops, exclusive social media case studies, and panels.
The summit will host international and regional representation from Facebook, Instagram, IBM Watson, Social Bakers and Quintly. Some of the speakers include Mark Hamilton, Facebook Head of Regional Marketing; Kara Mjones, Facebook Global Cross-border Marketing Manager; Christian Beshara, Social Bakers MEA Director; Heba Sayed, IBM Watson Head of Marketing and Alexander Peiniger, Quintly Founder & CEO.
In addition to networking and giving the attendees the opportunity to learn and meet key players in the social media industry, Social Media Day will also provide the attendees with job opportunities through a partnership with Wuzzuf, through which calibers will have the chance to apply for the available vacancies in some of the well-known agencies and brands during the Parallel Exhibition.
Mashable Social Media Day Egypt 2017 is the fourth round of the global celebration in Egypt. Last year the event was attended by over 2,000 attendees and 80 speakers.