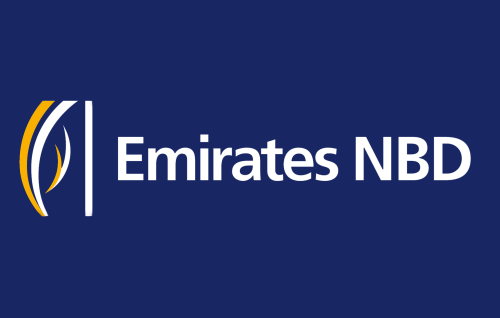 Emirates NBD appoints digital agency Omnia as brand consultant. Having worked with Emirates NBD since 2016 on several projects, Omnia will now be responsible for ongoing strategic counsel and consultancy related to the financial institution's brand, as well as ongoing brand stewardship and design.
"The opportunity to work with clients of such scale and national importance as Emirates NBD, is testament to not only the strong partnerships that Omnia has established with its clients, but also the depth and breadth of service that it provides," said Steve Haysom, Chief Executive Officer of Omnia.
Omnia is an independent agency, operating for over 17 years in the region.
"We take great pride in developing meaningful partnerships with our clients and with an unrivalled depth of experience and expertise across a variety of sectors, we are well-placed to support such a high-profile and prestigious organization such as Emirates NBD," Mr Haysom added.