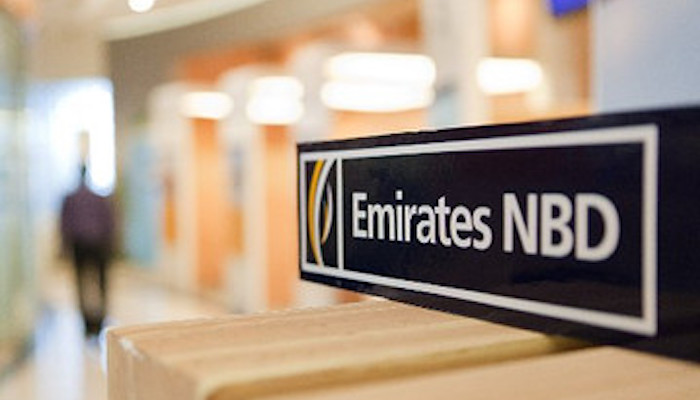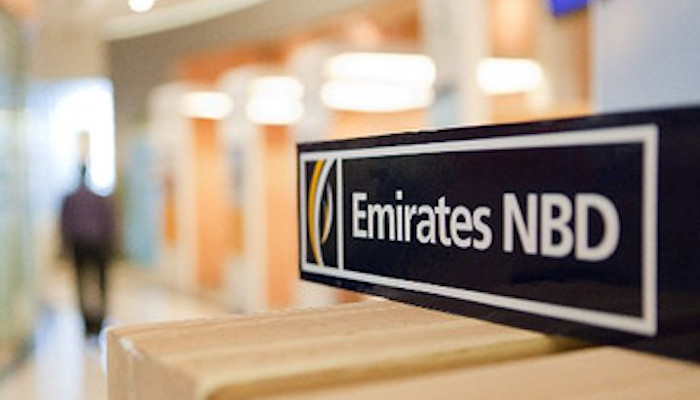 For the first ever in the history of Lions Festivals, a bank has been recognized for its commitment to creativity. Emirates NBD has been honored with the 'Advertiser of the Year' Award at the Dubai Lynx International Festival of Creativity to be held in March next year.
"We are delighted to be the first ever bank to be named Advertiser of the Year. Over the years, Emirates NBD has created marketing campaigns that engage with customers in ever more creative ways. As with our products and services, Emirates NBD's advertising campaigns are about challenging the status quo and breaking new ground," commented Vikram Krishna, Head – Group Marketing & Customer Experience, Emirates NBD.
Emirates NBD has amassed a Dubai Lynx trophy haul of 15 in the last three years alone, with 2015 seeing a significant take home of seven Bronze, three Silver and one Grand Prix for 'Hey Future Me. . .', the campaign created by FP7/DXB Dubai for Children's Savings Plans.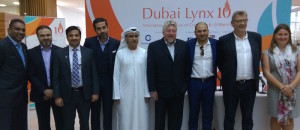 Speaking to The Arabian Marketer, Terry Savage, Chairman, Lions Festivals shared that Emirates NBD demonstrated a total commitment to creativity. "Consistently over the years, we have seen Emirates NBD winning several awards showing its total commitment to creativity. Not just creativity, but it has also shown the ability to execute at the highest level in a category where the degree of difficulty is quiet high. It is a defining moment for banking groups and their positioning within the creative landscape, showing the way forward to other banks across the world that creativity can be achieved in this sector."
This year, the Creative Effectiveness awards category has also been added in the festival. "With creative effectiveness we passionately believe that there is a direct link between creativity and superior return in investment. What you do need however, is enough entries to get the award and we got to that tipping point this year. This was a logical extension," shared Mr Savage.
Another highlight of the festival would be the special focus on Africa. "The region is starting to recognize the need for creativity as opposed to necessarily emerging as a place for creative effectiveness. we have demonstrated that we need a platform in which to aspire, to lift the bar and by creating an area where Africa can participate. If you got a platform, see what others are doing, once you start it continues," added Mr Savage.