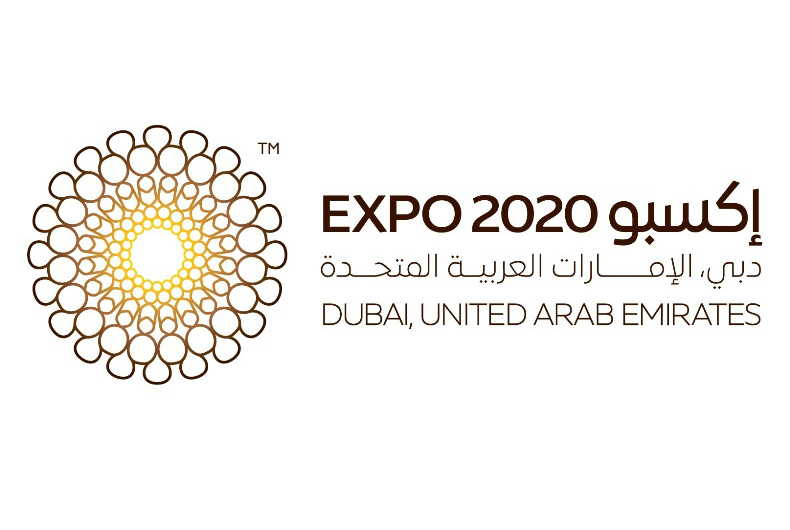 Expo2020 is likely to lead to accelerated GDP growth in Dubai over and above this year's 3.5 percent official estimate, according to the CEO of independent financial advisory organization, deVere Group.
The Group's Chief Executive, Nigel Green, also said that his firm will write 25 percent more business in the emirate between now and the end of the event.
Recognized as the third-largest global event in terms of economic and cultural impact after the Olympic Games and the FIFA World Cup, Expo2020 is expected to attract more than 25 million visitors between October 2020 and April 2021.
Mr Green commented, "The world's attention will be increasingly focused on Dubai before, during and after Expo2020. The positive impact of this landmark international event on the emirate's economy will be considerable and it will have a long-lasting, beneficial legacy."
He pointed out that Expo2020 is going to create an estimated 275,000 jobs and boost demand in all the major sectors, including tourism, real estate, hospitality, retail, education, healthcare, technology and manufacturing.
The growth of the economy will inevitably fuel demand within Dubai's financial sector too. "Indeed, due to the likelihood of an increasing number of international residents and organizations who will need specialized cross-border financial advice, we forecast that the volume of business we write in the UAE will increase by 25 per cent between now and the end of Expo 2020," Mr Green said.
"We will be recruiting more talented financial advisers and support staff to meet this demand. Expo2020 will celebrate and showcase Dubai's inherent appeal for foreign investment," he added.