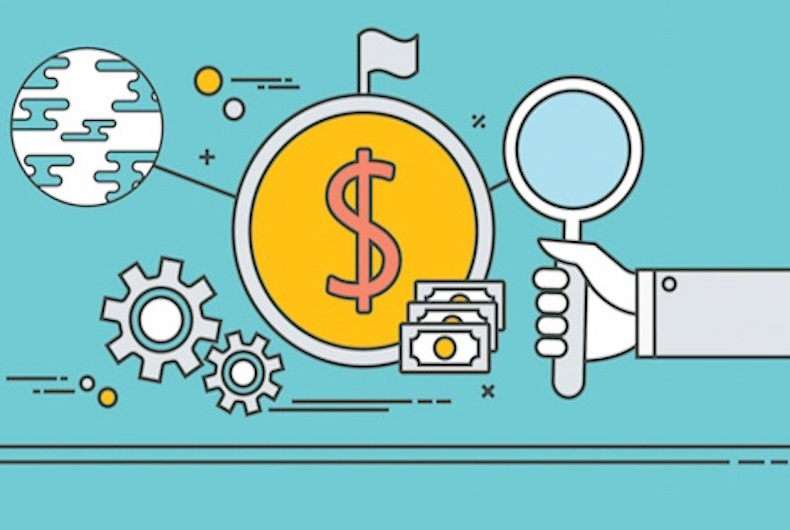 As the global economy undergoes challenges creating pressures on marketing, every region is looking at trends that will combat ineffective marketing. For the Middle East & North Africa (MENA) region, some of these trends reiterate the importance of disruptive thinking and local insights, in addition to rethinking gender equality and the role of everyday influencers.
Warc's second MENA Strategy Report articulates four of these trends drawing lessons from an analysis of the entries to the Warc Prize for MENA Strategy 2018.
"Based on an in-depth analysis of the results of this year's Warc Prize for MENA Strategy, we are able to put the thinking behind the campaigns into context to establish how the best strategic ideas are responding to consumer needs and growing brands in the Middle East and North Africa," said Lucy Aitken, Managing Editor, Case Studies, Warc.
Disruption Drives Growth In MENA
This year's winners demonstrated breakthrough thinking in sectors that are ripe for disruption. Whether it was Grand Prix-winning auto brand Nissan developing a new unit of measurement that was relevant to the region or a food brand encouraging families to be more conscious of waste around Ramadan, the campaigns that were successful showed how changing the conversation can be a powerful strategic statement.
Jury member Remie Abdo, Director of Strategic Planning, TBWA\Raad Dubai, said, "Digging deep to find the real problem leads to more innovative work for brands, work that can radically change the conversation around a particular subject."
Rethinking Gender Equality
It is impossible to ignore gender equality as an issue among the winners of this year's MENA Prize. While many campaigns have aimed to show their support for women, what was different about campaigns such as Nissan's #SheDrives and Puck's Cook with Her, was how they also targeted men, encouraging them to take an active role in progress and equality.
"Gender equality has made great strides in MENA's marketing, but there is scope to be even more progressive," commented Mona Elsayed, Regional Planning Director, J. Walter Thompson Gulf and member of the jury.
Powerful Local Insights Unlock Brand Growth
Winning campaigns from local brands showed the power and significance of local insights leading to a strong strategic idea. Two campaigns from Lebanon demonstrated this: one understood and empathized with the country's slow internet connection, while another tapped into the national pride felt by Lebanese living overseas.
"The ability to tap into and question, challenge or harness our own societies' assumptions and then use that to act as a bridge into the hearts and minds of consumers is not new. However, the extent to which global brands are going local to gain market share is new in this region," commented Laura Chaibi, Head of Market Intelligence and Syndicate Digital Data, MBC, and member of the judging panel.
Everyday Influencers That Facilitate Biz Transformation
While the true value of influencers continues to be widely debated across the industry, this year's winning entries offered some tangible examples of how influencers can be invaluable in brands' quest for transformation.
EGBank's The Chronicles of Oufa radically altered how young Egyptians perceived the financial services brand identifying with the infantilized Oufa. Meanwhile, STC's HouseWiFis were relatable characters that got Saudi mothers on side with the telco's broadband offering. These everyday influencers are playing an important role at a time of rapid change in the region.
Summing up, juror Matt Butterworth, Regional Managing Director (MENA), MullenLowe said, "Many successful campaigns in this year's Prize had in mind 'a greater good' and leveraged influencers to help communicate that message."