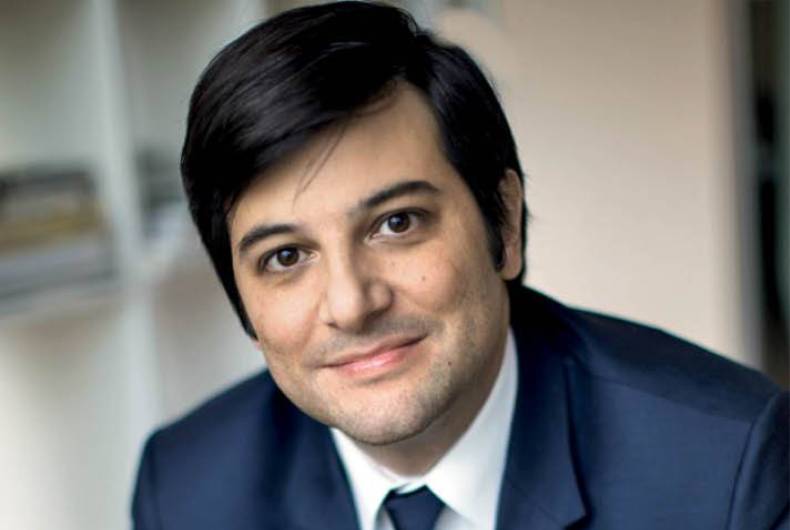 The year 2017 has seen Lions Festivals, who also organize the Dubai Lynx International Festival of Creativity, streamline the flagship event Cannes Lions International Festival of Creativity. The development came on the back on feedback from global leaders that the festival had become too expensive and was not putting creativity first.
While the changes are only to take place in Cannes Lions, Arabian Marketer caught up with Jose Papa, Managing Director of Lions Festivals, where his mandate also includes Dubai Lynx, to understand more on what can be expected at Dubai Lynx 2018. Edited Excerpts:
#1. It has been an interesting year for Lions Festivals with several changes made to Cannes Lions. Any learnings that we will see applied in Dubai Lynx as well?
We are not changing the plans for Dubai Lynx for 2018, but given that we are part of the same group, many of the changes that are driving our future in Cannes Lions could well be applied here too. However, we have yet not determined how or what would be nature of such changes so that they benefit the industry, so even if we were to make any changes, we would most likely see the impact only in 2019.
#2. You have just awarded du Advertiser of the Year Award. Tell us more on the thought process behind this award every year?
It is a combination of several factors. We have to consider the awareness of how important is their place in the industry, how much they have invested to develop not only the creative industry but the industry at large, the boldness of their actions, of their initiatives, and how much they ultimately drive the core principles of communication. You have to make a set of variables to determine the award winner.
#3. What are your expectations from Dubai Lynx 2018 considering that 2017 was a very tough year?
Dubai Lynx has grown to be the defining event to showcase true creative work coming from the Middle East & North Africa (MENA) region. The participation we see here raises the bar for the entire region not just in MENA but also from Cannes Lions perspective. This for us is a privilege because we can observe, throughout the history of Dubai Lynx progression, how much we have benefited even in Cannes Lions. We have been seeing a body of much more creative, bolder and forward thinking work coming from this region.
#4. Are you expecting number of entries to increase in 2018?
It is always difficult to predict that. We expect to see the industry progressing always because not only are we engaging with more industry agents and our value chain has increased, but also brands are increasingly seeing relevance of being part of the world of creativity. I am very optimistic about seeing our legacy groups engaging more with us and the new agents, that are transforming the nature of how we are set, also participating in the festival.
#5. What is your advice to creative professionals on creativity should step up in such times?
Creativity needs to keep on being bold and courageous. We can all see the essence of the new work around us that is constantly raising the bar. But this is not new; it has been valid for all these years and I believe it the only way to continue to making a difference to the industry.