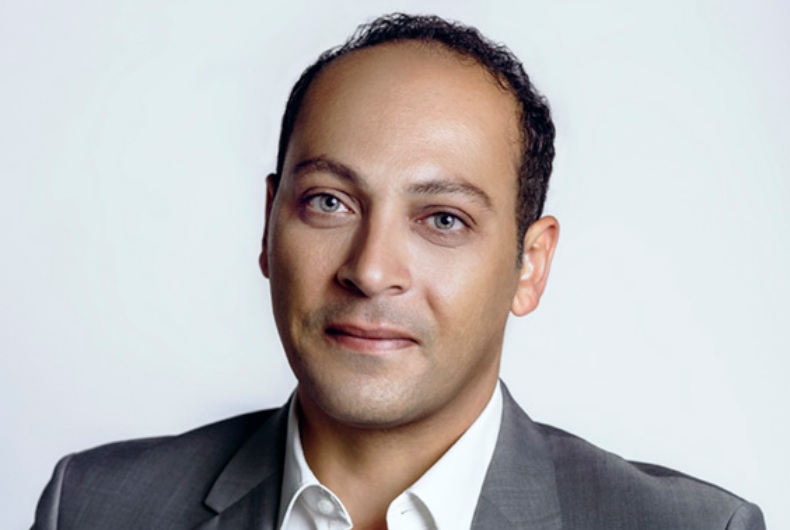 FP7 MENA has elevated Amr El Kalaawy as the Managing Director of FP7/CAI effective immediately. As MD of FP7/CAI, Mr El Kalaawy will report to Sahar El Zoghby, CEO, MCN Egypt, enabling valuable collaborations with sibling agencies.
Mr El Kalaawy has almost 20 years of experience in the advertising industry in Egypt covering several business categories; 11 of which have been with FP7/CAI. Under his leadership, FP7/CAI was named Effie MENA's Effective Agency in Egypt for two consecutive years in 2016 and 2017.
"I look forward to expanding FP7/CAI's business and leveraging our relationship with our sister agencies within MCN Holding as we look to help clients exploit the changes we are seeing in today's dynamic & digital market," said Mr El Kalaawy.
"Amr has made a transformational contribution to the agency's stature in the market in the past few years, getting the agency crowned at the Effie's as being The Most Effective Agency in Egypt and Second Most Effective agency in the MENA region 2 years in a row. He has also been able to evolve the agency and establish it as a key player on the exponentially growing digital side of our industry having a very respectable roster of clients, as digitally-led," added Ms Zoghby.