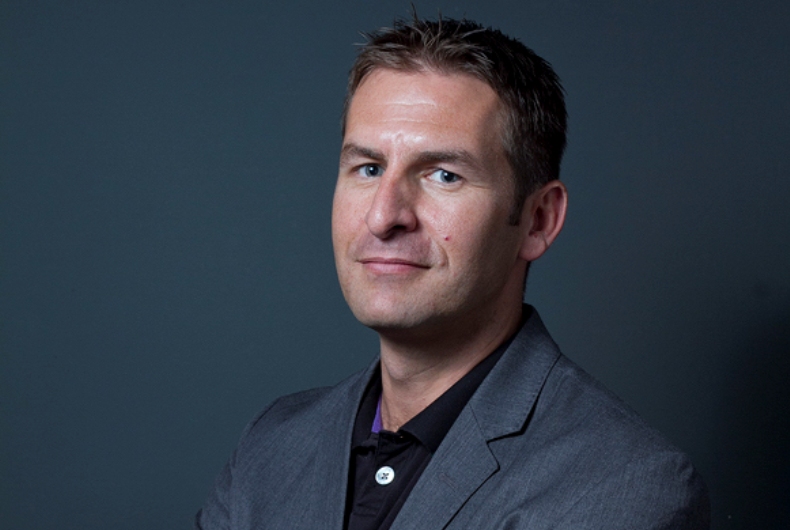 FP7 has appointed Jon Marchant as the Managing Director of its Dubai office, effective November 1, 2017. With full responsibility for the leadership and development of FP7 DXB's business, Mr Marchant will play a key role in meeting the company's growth goals as well as building on its reputation for creative solutions and award winning campaigns.
Mr Marchant moves from McCann Central UK where he held the position of Managing Director and Board Director since 2013. Under his leadership over the last five years, McCann Central has grown to become one of UK's largest integrated agency outside London, and the largest McCann operation in Europe.
"We are excited that Jon will be joining us as Managing Director of our Dubai Office. Jon is a great operator and growth driver, and is a believer in creating work that makes a meaningful difference to our clients. He brings with him incredibly strong knowledge and experience from not just a creative front but experiential as well which will be vital as we continue our ambitious plans to grow and develop for our clients," said Tarek Miknas, CEO, FP7 MENA.
"FP7 has a brilliant and talented team that has proved time and again that brave creativity and commercial effectiveness go hand in hand. I'm super-excited to be leading the charge, as we look to further enhance and evolve the agencies offering and act as trusted advisors to our impressive array of clients," added Mr Marchant.