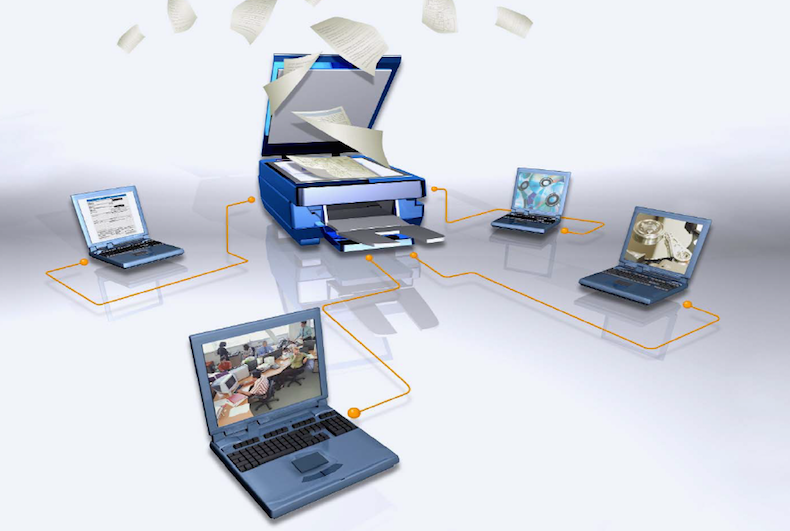 Two in three large enterprises in the Arab Gulf region intend devoting at least 5 percent of annual revenue to digitization of operations, according to a Microsoft research conducted on the current state of digital transformation and corresponding readiness among organizations.
The findings reveal that organizations across the region were more determined than ever to harness the opportunities and cost benefits at the heart of technologies such as cloud computing, artificial intelligence, internet of things, and business intelligence, especially as they reach increasing levels of maturity.
"Digital transformation enables engagement of customers, empowerment of employees, optimization of operations and reinvention of products or services. Investments in cloud and other digitally transformative solutions maximize business impact, revenues and business agility, boost innovation and competitiveness, all while reducing IT infrastructure costs and complexity of operations," commented Ihsan Anabtawi, Chief Marketing and Operating Officer Microsoft Gulf.
He explained that regional enterprises are starting to realize that these technologies are no longer emergent – they have been around for a while and have proven track-records with organizations worldwide.
The research, compiled responses from almost 1,000 organizations from across the GCC revealed that more than two in three (68%) enterprises said that they plan to invest 5 percent or more of their revenue in digital transformation in 2018. Just under half of these (32%) said they would invest more than 5 percent of their revenue in finding ways to enhance their business through digital means.
Around 83 percent of enterprises responded that they were familiar with the term 'digital transformation' to varying degrees, and 79 percent ranked it as a top priority for the coming year, with 86 percent indicating that they had a formal plan in place for digitization of operations.
When asked about specific technologies that they would be looking to adopt in 2018, more than half (51%) named cloud computing as a priority. Other major adoption targets were business intelligence (41%), internet of things (37%), artificial intelligence (29%), automated workflows (25%) and predictive analytics (21%). In addition, almost one in seven (14%) organizations regarded robotics and machine automation as priorities.
"The power of digital transformation can enable companies to integrate customer, employee and general ecosystem feedback into their innovation process and change how they deliver products and services," said Mr Anabtawi.
He elaborated that connected operations lead to the agility that is needed to respond quickly to changing market conditions and customer needs. Technologies such as artificial intelligence, machine learning and advanced analytics are empowering organizations to anticipate customer needs, leading to greater competitiveness.