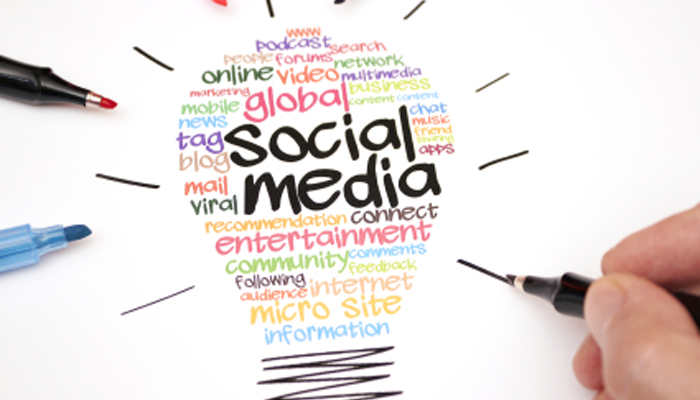 Governments across the GCC are focussing on innovation for creating smarter cities, which was evident at the recently held 4th GCC Government Social Media Summit.
Held under the theme of "'Leveraging social networks to drive government innovation and create smart cities', the event highlighted the importance of social media among UAE leaders, citing the example of how the UAE selected 'Hope' as the name of the Mars mission through a social media campaign launched by H.H Sheikh Mohammed bin Rashid, Vice President and Prime Minister and Ruler of Dubai. 'Hope' was the most retweeted hashtag amongst the public.
"The announcement of the UAE Space Agency was made on Twitter which was then picked up by the traditional media, showing a clear example of the importance and support the government provides through social media and how the platforms are being used to communicate and engage directly with the public," said Sheikha Al Maskari, Chief Corporate Officer, UAE Space Agency.
The UAE Space Agency is one of the regional entities, utilising its platforms to educate the targeted audience about the space industry and its facts and figures in an interactive way.
Dr. Aisha Bin Bishr, Assistant Director General, The Executive Office UAE said: "Social media is an effective means of communications. It allowed us to target specific segments of the public, especially young audiences and share relevant news and information with them. There is a continuous increase in social media use amongst residents and visitors to the UAE and we are very proud of the maturity levels of how the government department are taking advantage of this by utilising social media and its analytical tools to develop initiative ways to communicate with the public."
The summit features six industry-specific workshops which discussed innovations in social media techniques against the backdrop of its increased importance in government communications. The use of social media by governments has steadily grown over the recent years in the GCC region with some of the highest social media platform penetration rates in the world. The result of which has meant that the MENA governments are in a unique position to leverage the citizen social engagement in their communications and service delivery strategies.