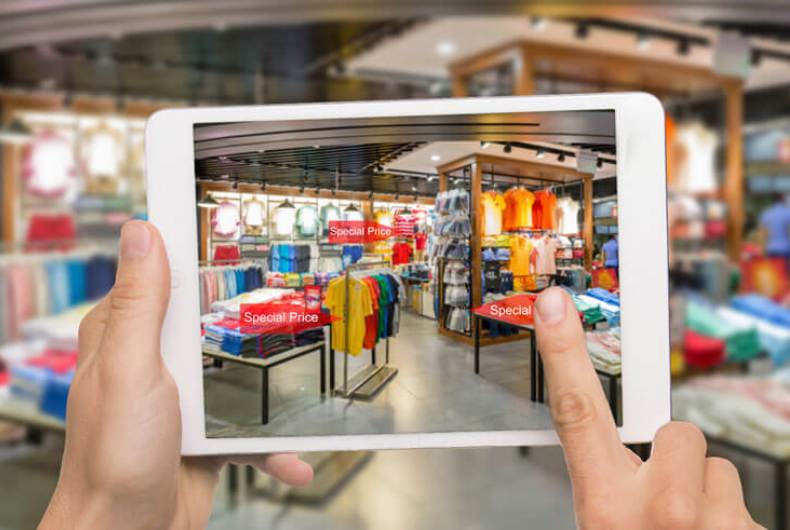 Not all aspects of the millennial digital behavior have passed on to Generation Z (Gen Z). In a recent report, Criteo pointed out that for this powerful group of shoppers, the love of real-world retail experience augmented by technology, is more important.
This was part of Criteo's findings from its Gen Z Report, based on the Criteo Shopper Story. The report reiterates that Gen Z is young and mobile, and craves novelty and experience.
The Instagram generation lives by visuals and expects their retailers to make experiences cool and aesthetic. To do this, retailers must improve the online experience and enhance store display and design. Retailers and brands that embody Gen Z values, and ultimately win their loyalty, offer personalized experiences, limited-edition merchandise, uncommon products, good-looking stores and authentic brand stories.
"In the Middle East, youth under 24 years of age make up about half of the total population, providing immense opportunities for retailers and marketers. The same set of rules that worked with millennials don't apply to this generation, with the prime difference being that Gen Z embraces physical shopping again, supported by the use of technology," said Alexander Gösswein, Regional Managing Director Central Europe, MEA and Russia.
The report also highlighted that Gen Z spends more across categories, particularly in consumer electronics where they spend an average of USD 220 online and USD 169 offline over a six-month period.
They prefer mobile and are web watchers in consuming their media.
Gen Z values real-world retail for experience and discovery. While 77 percent prefer to do as much shopping as possible online, 80 percent look forward to shopping in store when they have time. Also, over 50 percent of Gen Z indicated that retail websites and apps are more influential in the purchasing process than search, TV ads or online banner ads.
Gen Z is more likely to regularly 'scan and scram' and less likely to 'click and collect'. They also research online but buy in store, with 34 percent engaging in Webrooming (research online, buy in-store) and 23 percent engaging in Showrooming (see it in store, buy it online). Gen Z wants everything personalized, including ads. 63 percent say they like ads that provide value.