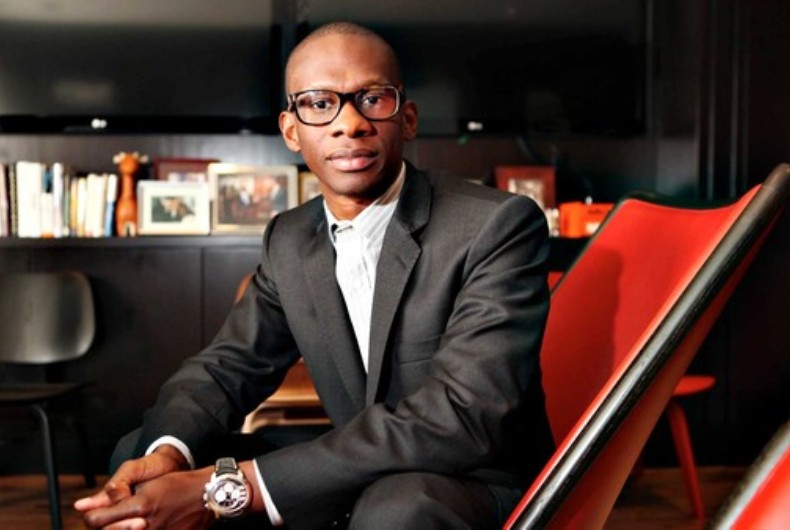 Virtual reality concerts and Big Data will transform the music experience, Global Head of Creator Services of Spotify, Troy Carter, said at the ongoing GITEX Technology Week in Dubai.
"The future is mixed reality with live spaces and concerts, and integrated music videos. New technology leads to better and richer experiences when technology is layered on top. Artists didn't have access to data before. Now we can reach super-fans, those are the fans who want more," Mr Carter, who is also the founder of the Atom Factory, said on stage during his GITEX Vertical Days dialogue with Silicon Valley futurist Robert Scoble.
Mr Carter, the former manager for chart-toppers such as Eve and Lady Gaga is now bridging the music industry and streaming sites at Spotify, and is also a startup investor.
"I don't feel Silicon Valley is the next place where the next billion-dollar company will come from. The future is people who are knowledge about local markets such as Dubai, China and India," Mr Carter said.