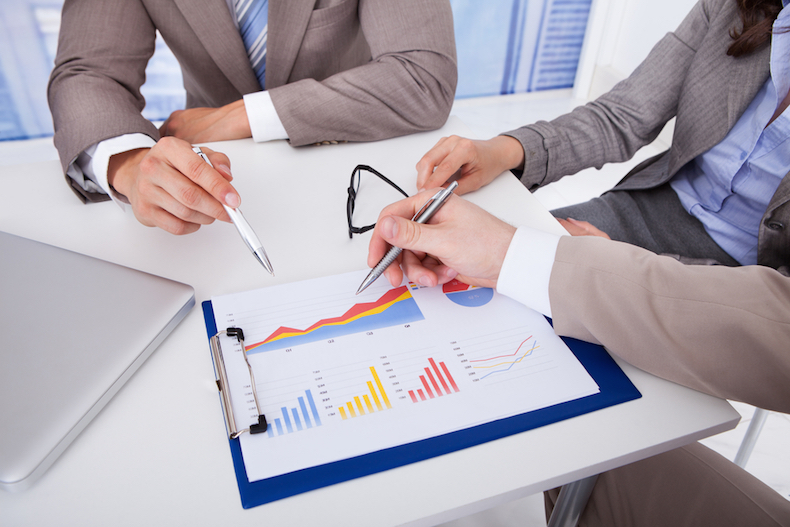 Companies want a better deal from their investment advisers. This is the key finding of a recent report by Dubai based market intelligence and strategic communications consultancy, Insight Discovery entitled 'The Year of Reckoning?'
Only 18.0 percent of the advisers see their clients' willingness to commit as being an opportunity. Over three times as many – 63.3 percent – perceive the clients' lack of willingness to commit as being a challenge.
"This marks a major change. In the past, the advisers have mainly been concerned by changes to the regulatory environment or competitive pressures. It can no longer be taken for granted that clients who have previously felt obliged to use the services of the advisers will continue to do so. Other research that we have conducted this year has found that the advisers' clients may take a 'Do It Yourself' approach to investment. Other clients may choose to deal directly with asset management companies and international life companies", said Nigel Sillitoe, Chief Executive Officer, Insight Discovery.
MEIP 2016 found that about one fifth of advisers surveyed see robo-advice – the use of online tools to make recommendations to clients – as a threat to their business.
In the meantime, the regulatory changes that are underway also support the clients.
"In this environment, providing investors with stable but flexible investment platforms builds market confidence. In an environment of increasing market volatility, as well as greater tax and compliance scrutiny, selecting a stable, reliable and well-governed jurisdiction is an important consideration for investors, allowing them to take advantage of underlying opportunities. Having a transparent, tried and tested regulatory and legal landscape is crucial in building confidence with investors, advisers and clients," observed Salmaan Jaffery, Chief Business Development Officer, Dubai International Financial Centre Authority.
In a year in which Donald Trump is heading towards the White House, the UK is readying itself for a departure from the European Union and China is extending its military and economic power into South East Asia, just 24.0 percent of advisers see geopolitical risks as presenting a commercial opportunity, while 58.0 percent see a potential challenge. In 2011, in  the wake of the Arab Spring, the corresponding figures were 30.2 percent and 62.7 percent.