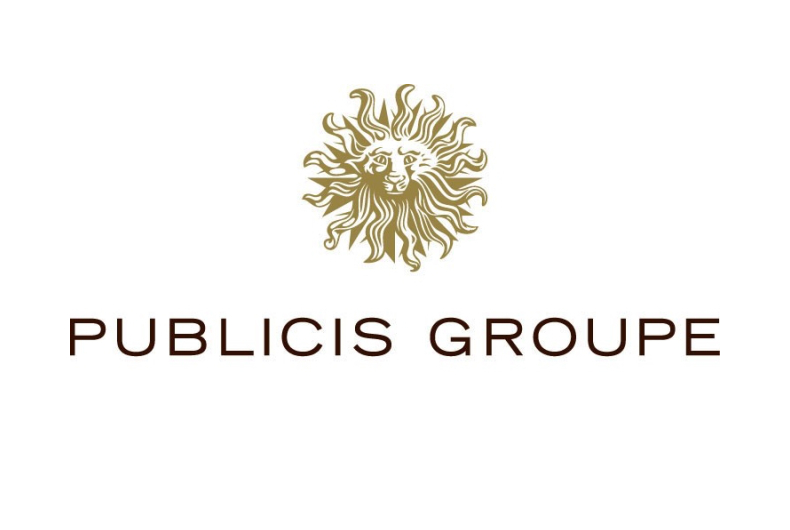 This first half-year has ended "very satisfactorily" for Publicis Groupe Chairman & CEO, Maurice Lévy. The organic growth of close to 3 percent, an operating margin at 13 percent and a double-digit increase in its free cash flow have all contributed to this.
Publicis Groupe's consolidated revenue for the second quarter of 2016 was 2.462 million Euro, up 0.9 percent from 2,439 million Euro in Q2 2015. Exchange rates impacted revenue negatively by 85 million Euro, i.e. the equivalent of 3.5 percent of Q2 2015 revenue. Net acquisitions contributed 44 million Euro in revenue in Q2 2016, the equivalent of 1.8 percent of Q2 2015 revenue. Growth at constant exchange rates was 4.6 percent. Organic growth was 2.7 percent in the second quarter, buoyed by the growth of digital activities (5.1 percent).
In addition, the implementation of its new structure, the 'Power of One' has also helped. "The transformation process launched in December 2015 has completely changed our approach to communications and our understanding of the way our clients work in taking on the challenges of the future. This transformation means we can anticipate our clients' expectations with an 'end-to-end' offering that provides them with full access to the Groupe's resources including our skills in consulting and technology," said Mr Lévy in a press statement.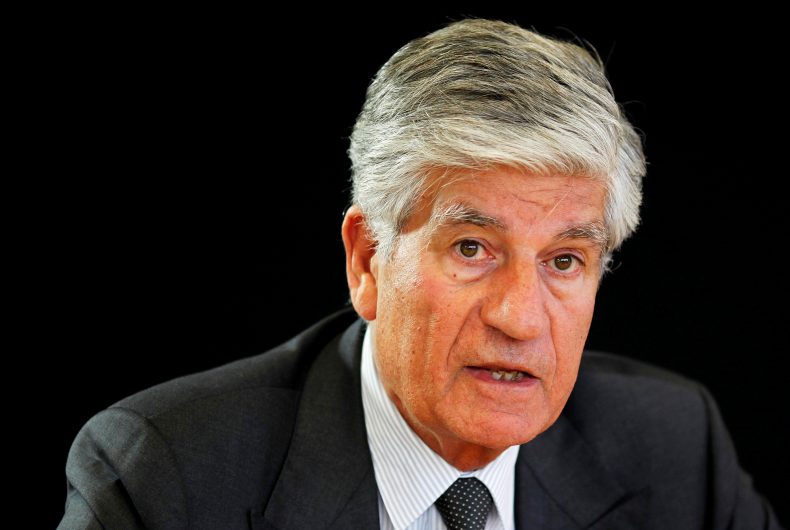 He explained that the initiative was well received by Publicis Groupe clients, and the Holding Company was beginning to reap the benefits of the new approach. "Some expected this transformation would require several years to be implemented. I would like to express my gratitude to all our people who have had to contend with upheaval within the organization, reassignments, or changes in responsibility while, at the same time, continuing to provide our clients with Publicis service at its very best," he said.
Despite the Groupe's concerns of seeing significant impact from the budgets lost in 2015, it's companies were able to ensure new business developments which brought a satisfactory growth rate in the second quarter. Other Publicis initiatives such as Viva Technology, an undertaking organized in conjunction with Groupe Les Echos, which also hosted the 'Publicis90' project kept the positive buzz going around the Groupe.
Mr Levy however cautioned that after a particularly active and productive first half-year, he expects the third quarter to be difficult due to the full impact of the account losses of 2015. "Though this should not jeopardize the upward trend of all the Groupe's indicators over the full year 2016," he said, adding, "We should not be heavily impacted from the Brexit. Since we operate in the UK in local currency, as we do in all the countries in which we have operations. We remain very confident about reaching our 2018 objectives, and believe that we will start to see and feel the benefits of our transformation more fully as of 2017."