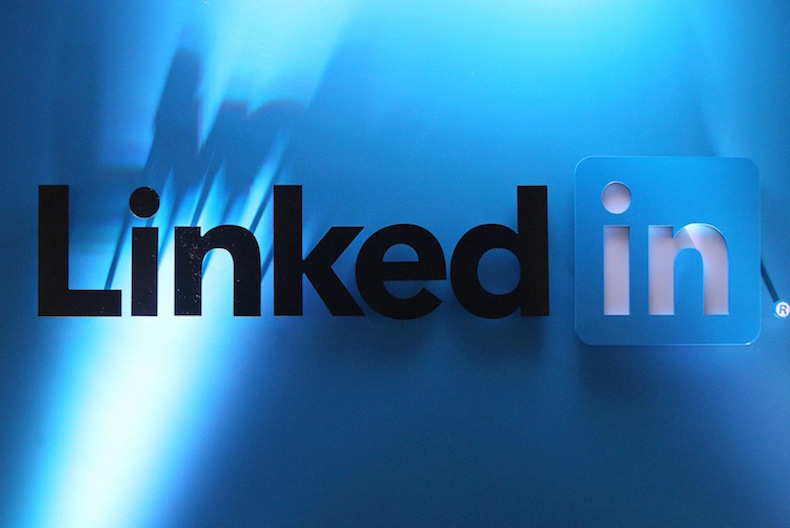 The media buying landscape is rapidly changing. This is especially true in how advertisers are choosing to buy display media. Addressing data-driven marketers who need more efficient ways to reach the right people to better or beat specific performance metrics, LinkedIn has launched programmatic buying as a way to access LinkedIn Display Ads. This means that brands can now work with its preferred buying platform to buy highly visible ads that help reach and engage the right buyers and build the brand in the context of LinkedIn.
"Our goal with programmatic buying is to give our customers more flexibility in how they work with us, and expand the ways we can partner to meet their marketing goals," said Jake Thomas, Head of LinkedIn Marketing Solutions, MENA.
How it works
Marketers have the option to purchase display ads programmatically either through an Open Auction or via LinkedIn Private Auctions. Both give the flexibility and control to reach the target audiences on LinkedIn.
When using first or third party data like website visitors and CRM contacts, Private Auction offers the ability to explicitly target the LinkedIn.com homepage as a placement. As another benefit, Private Auction purchasing option allows advertisers to target select LinkedIn audience segments. Many agencies participated in the pilot project including media agency, Essence.
"Accessing LinkedIn programmatically has given Essence access to quality inventory, at scale, while allowing us to monitor performance in-house, in real time. Not only can we efficiently reach our desired target audiences such as small and medium businesses (SMBs), we're able to leverage our own tools, leading to high viewability and performance across LinkedIn," commented Agatha Isabel, Programmatic Media Planner, Essence.